Aotearoa Crisis Intervention
About the ACI Special Interest Group:
The MThNZ Aotearoa Crisis Intervention Special Interest Group (ACI-SIG) specifically aims to provide coordinated support to both the short and anticipated long term needs of music therapists who are, in turn, responding to New Zealanders who are experiencing community trauma. Music therapy can be an important and helpful way for individuals, groups, and communities of people experiencing stress, anxiety, and the effects of trauma, to regain a sense of safety, develop their confidence, improve mood and communication, and remain engaged with daily life.  Watch the video to find out more.
Applications for Funding:
Funding is available to enable music therapists to respond to community needs by contributing to new, and expanding existing, crisis intervention projects.
Expressions of Interest are invited at any time from Registered Music Therapists who intend to facilitate a community-based crisis intervention project that addresses individual and group mental health and wellbeing needs, in response to regional and national traumatic events.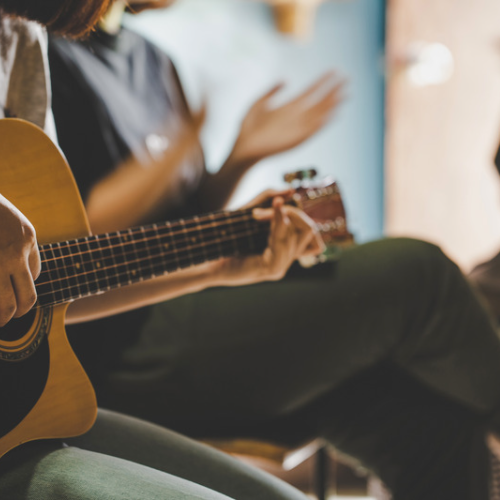 Please find information below to assist you with your application
Previously Funded Projects:
Expression of Interest Form