New Zealand Journal of Music Therapy, 2022
The full issue of the journal is published online in December. Selected content may be published early online.
A print edition is also provided for MThNZ members. For MThNZ membership options (RMTh, Student, Friend, Retired, and Corporate) click here .
Available later in 2022
Alison Talmage & May Bee Choo Clulee 吳美珠
Professional Practice & Research
Peer-reviewed articles, available later in 2022
Community Voices  articles receive an open review.

Aphasia Choirs Go Global: Individual and Collaborative Journeys Towards an Interprofessional Online Community of Practice
Alison Talmage, Ellen Bernstein-Ellis, & Bronwen Jones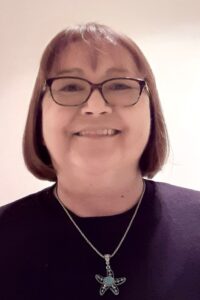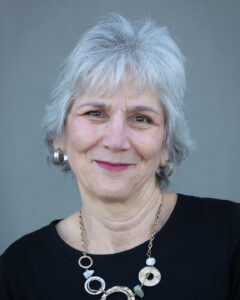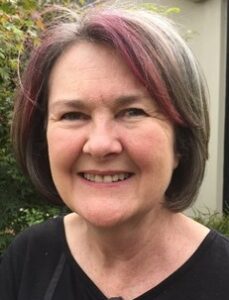 Abstract: Aphasia Choirs Go Global is an international, Facebook group for directors and facilitators of choirs for stroke survivors with aphasia (loss of language after stroke or brain trauma) and others with neurogenic communication difficulties.  Efforts to contact aphasia choirs throughout the world, through online searches and a digital survey, have led to closer international connections and the development of an international, interprofessional community of practice. Our network has seen an increase in online activity during the COVID-19 pandemic, with Zoom meet-ups, presentations, and choir to choir connections. This article outlines the three authors' individual professional journeys as choir leaders in Aotearoa New Zealand, California, and Australia, together with reflections on the purpose, development, and activities of our international network.
Download article as pdf or docx.
Editor: May Bee Choo Clulee 吳美珠 .

Theses and Publications Alert
ISSN 1176-3264
ISSN 2744-631X

Editor:                               Alison Talmage
Assistant Editor:            May Bee Choo Clulee 吳美珠
Image Accessibility Advisor:
Áine Kelly-Costello

NZJMT Advisory Panel (2022):
Helen Dowthwaite NZ RMTh, MThNZ Executive Officer
Nolan Hodgson (Ngāi Tūhoe, Ngāti Awa) NZ RMTh
Assoc Prof Sarah Hoskyns NZRMTh
Neil Jourdan NZ RMTh, Chair, Registration Board
Adjunct Prof Daphne Rickson NZ RMTh, MThNZ President Emerita
Penny Warren NZ RMTh

Editorial Advisers (2022):
A list will be published in December.
Disclaimer:
Statements of fact and opinion in articles published by NZJMT are those of the respective authors and contributors to the journal, and not those of NZJMT or Music Therapy New Zealand. Neither NZJMT nor MThNZ can accept legal responsibility or liability for errors or omissions that may be made. Readers should make their own evaluation of the appropriateness of any research and practice methods described.
Privacy Notice:
The journal is published in good faith. Inquiries (including take-down notices) should be sent to the Editor: nzjmt1@musictherapy.org.nz
or MThNZ Executive Officer:  info@musictherapy.org.nz