Music Therapy is the planned use of music to assist with the healing and personal growth of people with identified emotional, intellectual, physical or social needs.
Music Therapy New Zealand is a membership organisation that advocates the employment of NZ Registered Music Therapists (NZRMTh) and governs their ethical and professional standards of practice in working to enhance hauora and waiora of the people of Aotearoa.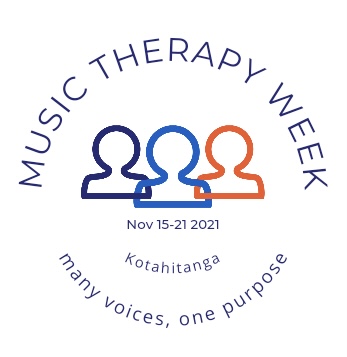 Music Therapy Week 2021 is here!
Keep an eye out for online and live events near you!
Read More »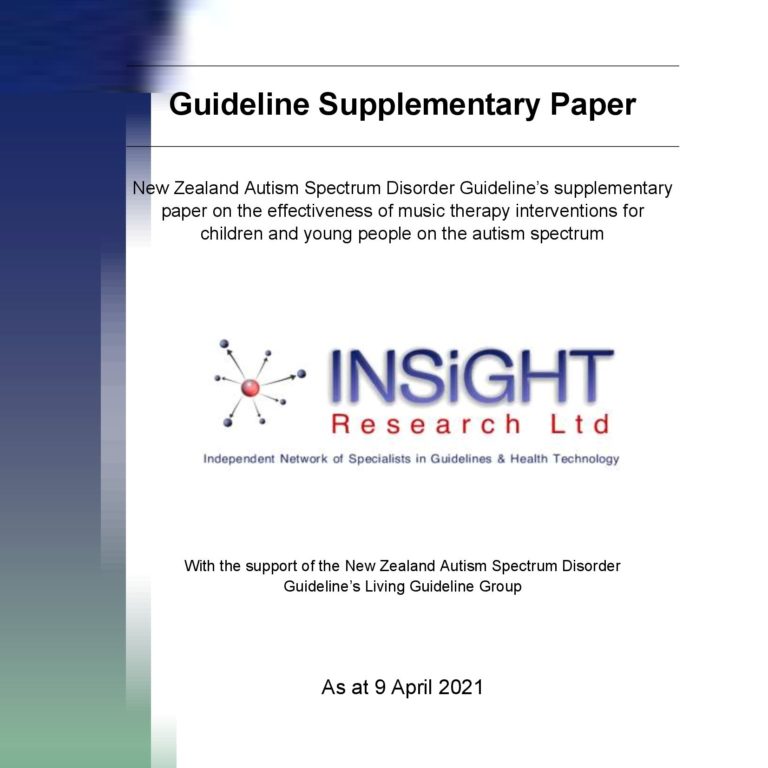 The NZ Autism Spectrum Disorder Guidelines supplementary paper on the effectiveness of music therapy has just been released; and the new recommendation is that "Music
Read More »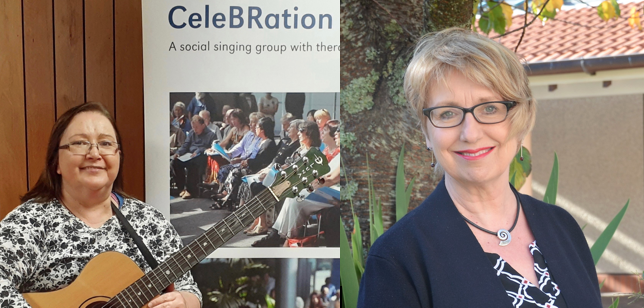 Leading Choirs and Singing Groups for Adults Living with Neurogenic Communication Difficulties: Semi-structured Interviews with Current and Potential Facilitators in New Zealand New Zealand Journal
Read More »
Featured NZ Registered Music Therapists
NZ Registered Music Therapists use the special qualities of music in a shared relationship with their clients, to meet personal needs, support learning, and promote healing and change. They work with people of all ages and abilities, with individuals and groups, and in many different settings.
Our Registered Music Therapists are members of Music Therapy New Zealand and hold Full or Provisional Registration with the New Zealand Music Therapy Registration Board.