Music Therapy is the planned use of music to assist with the healing and personal growth of people with identified emotional, intellectual, physical or social needs.
Music Therapy New Zealand is a membership organisation that advocates the employment of NZ Registered Music Therapists (NZRMTh) and governs their ethical and professional standards of practice in working to enhance hauora and waiora of the people of Aotearoa.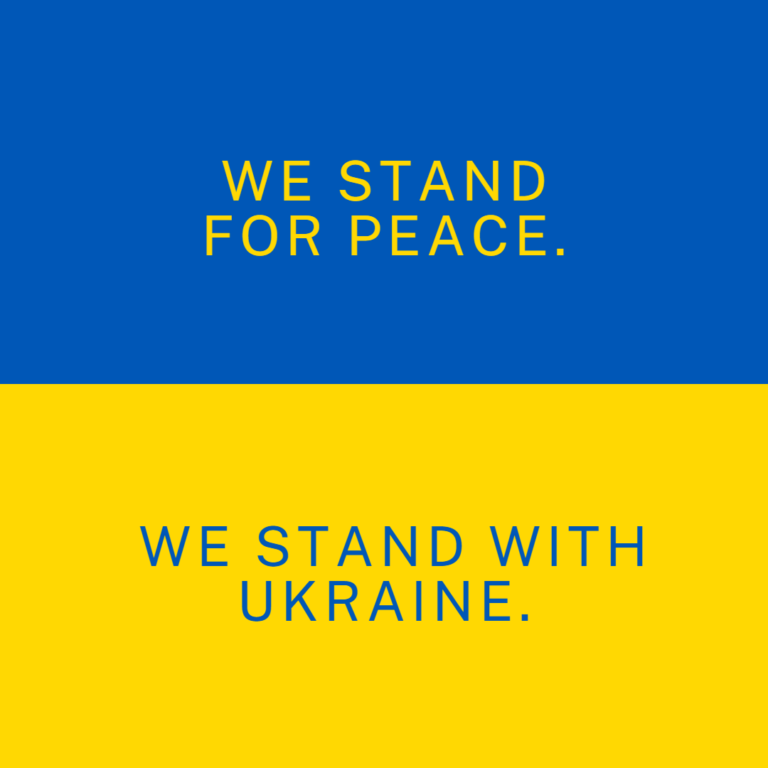 The World Federation of Music Therapy Global Crisis Intervention Commission (WFMT-GCIC) – link to learn about the commission here – are undertaking activities and initiatives in response
Read More »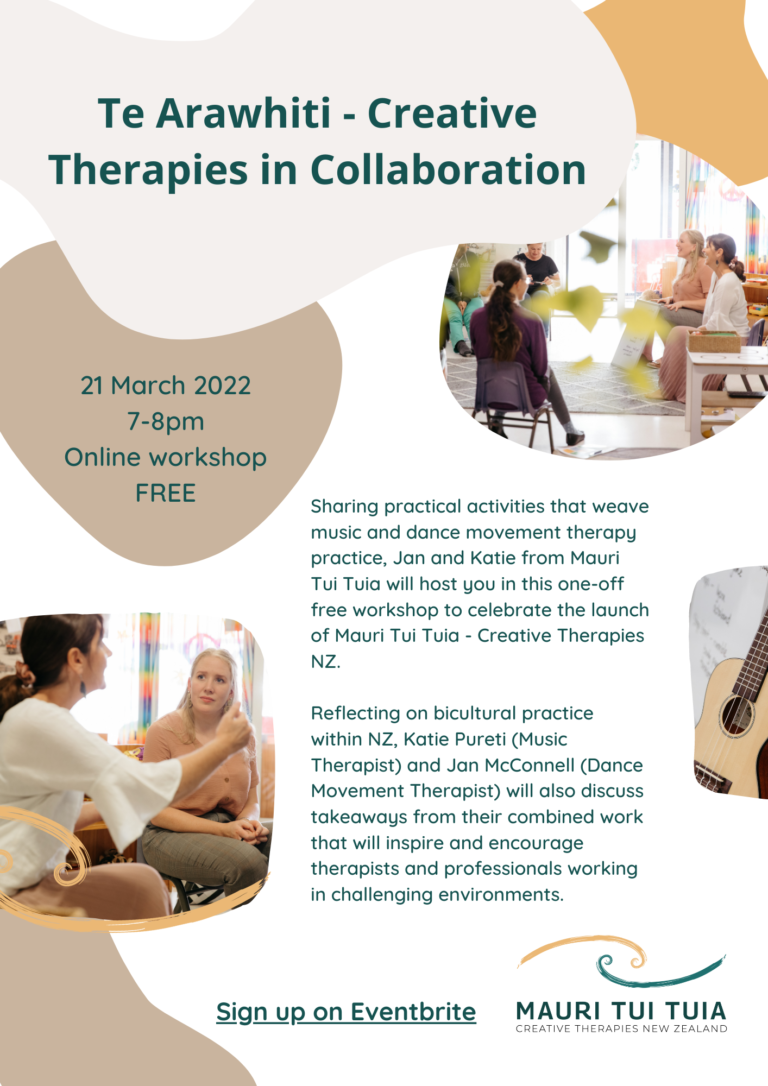 Te Arawhiti – Creative Therapies in Collaboration Online workshop – FREE 7-8pm, Monday 21st March 2022   Sharing practical activities that weave music and dance movement
Read More »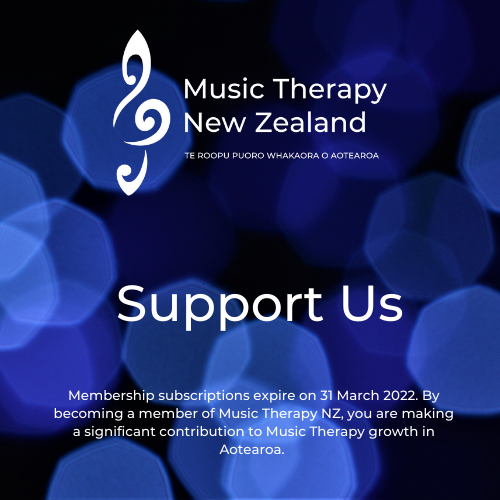 Membership subscriptions expire on 31 March 2022. By becoming a member of Music Therapy NZ, you are making a significant contribution to Music Therapy growth
Read More »
Featured NZ Registered Music Therapists
NZ Registered Music Therapists use the special qualities of music in a shared relationship with their clients, to meet personal needs, support learning, and promote healing and change. They work with people of all ages and abilities, with individuals and groups, and in many different settings.
Our Registered Music Therapists are members of Music Therapy New Zealand and hold Full or Provisional Registration with the New Zealand Music Therapy Registration Board.