I have 5+ years of experience working with children and adults with cognitive, behavioural, and physical disabilities. Most recently I have also begun providing therapy to individuals and families processing grief, trauma, anxiety, depression, and bereavement.
One Room Music Therapy
Accepting Private Work
My passion to become a Music Therapist was sparked while studying psychology and music. Combining these two passions was a long term goal of mine. After a year exploring the mental health field as a behavioural therapist in the US, I decided to travel to Aotearoa to pursue a degree in Music Therapy.
I offer a behavioural approach to therapy with a goal oriented mindset. I believe that music can be an enjoyable and motivating vehicle for learning, growth, and connection. I am glad to be able to combine my passion for music with a full-filling roll working as a music therapist within a number of different fields and institutions.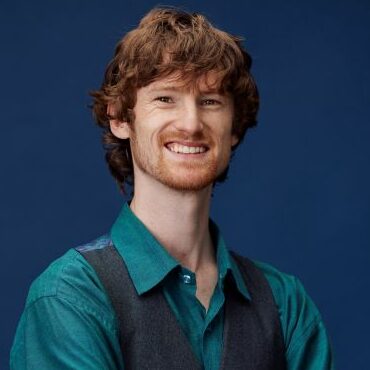 Bachelor of Psychology at Ithaca College in New York, USA.
Master of Music Therapy at Victoria University in Wellington, NZ.