We all feel so fortunate to be able to sing together again after the COVID-19 lockdowns, while so many people around the world are still unable to gather in person. New Zealand's "neurological" (or "neuro") choirs support participants living with a range of neurological conditions, focusing particularly on communication and quality of life.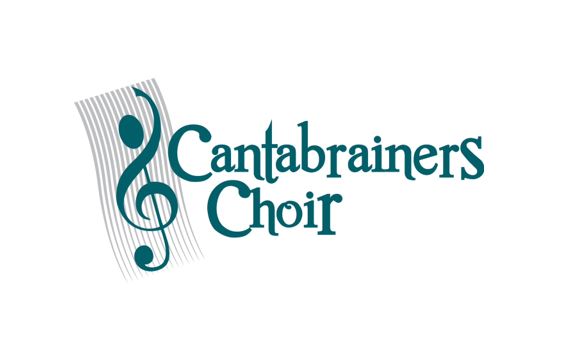 Cantabrainers Choir (Christchurch), led by Kim Wade RMTh and Angela Reimer SLT, welcomes members in the Canterbury region every Wednesday morning during term time. 
Website: https://www.cantabrainerschoir.nz
facebook.com/cantabrainerschoir
SoundsWell Singers, led by Megan Glass RMTh and Penny Warren RMTh, welcome members from the greater Wellington region every Friday morning for great music and great company.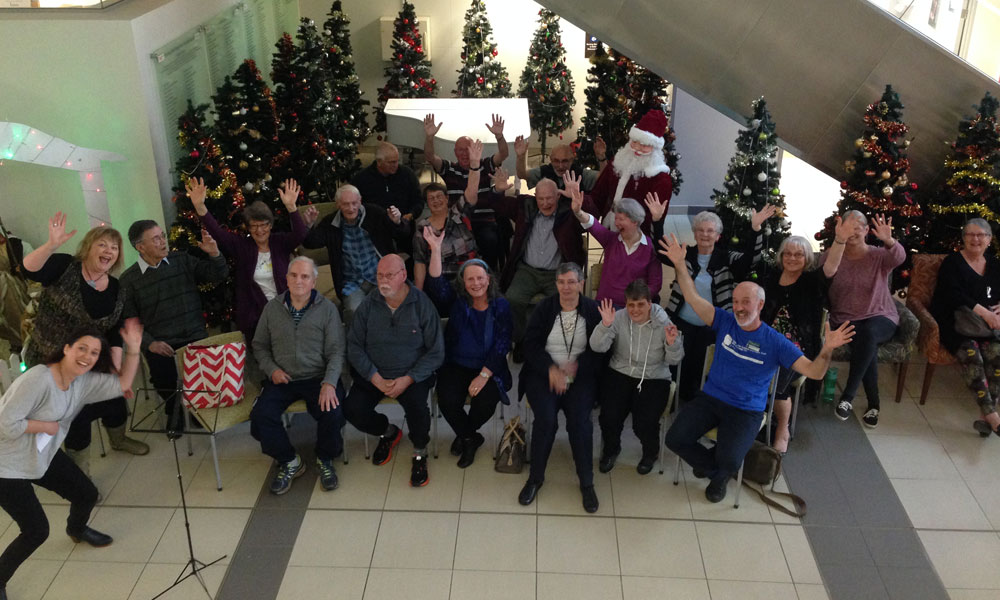 NeLSONG (launched in Music Therapy Week 2020) is facilitated by Colette Jansen RMTh, Luke Gajdus RMTh and Emma Matthews RMTh.
NelSONG neurological choir is now being held at Nelson Centre of Musical Arts (NCMA) Nile Street Nelson – Recital room – 10 – 11am. Please sign in using your tracer app or contact details, and your vaccination pass.
This is a fun group who enjoy musicking together.
The choir is facilitated by Colette Jansen on behalf of the Nelson Tasman Music Therapy Collective (NTMTC).
facebook.com/NelsonTasmanMusicTherapyCollective
E: NTMTCollective@gmail.com