Music Therapy New Zealand Journal
The New Zealand Journal of Music Therapy (NZJMT) is an annual peer-reviewed publication for Music Therapists and other professionals interested in Music Therapy. 
The purpose of NZJMT is to extend the knowledge and understanding of Music Therapists and other professionals and to raise awareness of Music Therapy and related approaches in the wider community of health professionals.
The journal publishes only original material, except where reprint rights have been sought for an article of particular relevance to New Zealand practice. The NZJMT Handbook contains guidelines for both contributors and reviewers, to ensure a transparent process – please ensure you refer to the current edition of the handbook. 
Members of MThNZ receive a hard copy of the journal; the journal is available electronically via the EBSCO, RILM and Informit databases.
Guidelines for Submissions
Please download the NZJMT Handbook. Please complete and enclose this cover sheet with your submission. The usual closing date for submissions for the next issue is 1 April. However, submissions are welcome at any time. Please download the Submission Cover Sheet.
Journal submissions (electronic only) and general inquiries should be sent to the Commissioning Editor.
Morva Croxson Prize for Emergent Writers
In honour of significant supporter and contributor Morva Croxson, Music Therapy New Zealand invites students and early career Music Therapists to submit an essay of 3500-5000 words on a topic of relevance to the contemporary NZ music therapy profession.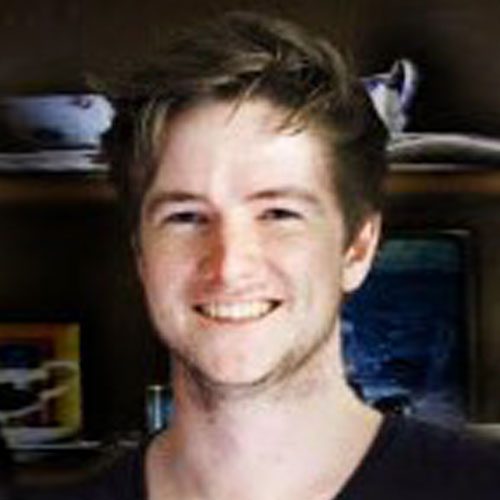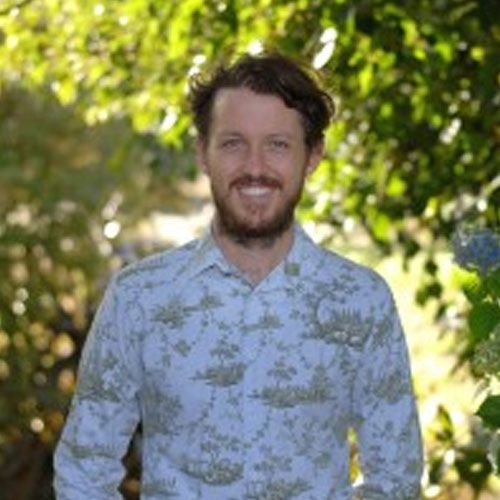 First place is awarded to Nolan Hodgson for his essay "He ora waiora: Music therapy and well-being in adolescent mental health".
Second prize is awarded to Olly Lowery for "Case study: Individual Music Therapy with an elderly man in a palliative care setting".
We would like to congratulate both Nolan and Olly on the high calibre of their entries, and we hope to publish both entries in the 2018 issue of the journal.
Music Therapy NZ would particularly like to thank our esteemed panel of judges for their expertise, time and enthusiasm for this initiative – Emeritus Prof Denise Grocke (University of Melbourne, Australia), Claire Molyneux NZ RMTh (Anglia Ruskin University, UK) and Dr Vini Olsen-Reeder (Victoria University of Wellington, NZ), and Alison Talmage (RMTh ) who so ably and generously coordinated the competition.
February 2018