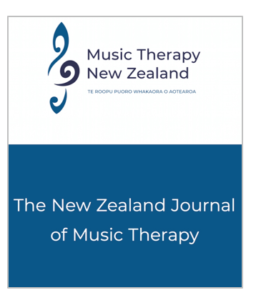 NZJMT is an annual, online, open access journal  for music therapists, students, and allied professionals interested in music therapy. A print edition is also provided for MThNZ members, and the journal is available via the EBSCO, RILM and Informit databases.
Download the NZJMT Guidelines for further information.
NZJMT Guidelines
Authors and reviewers are asked to read and refer to these guidelines before submitting articles, book/resource reviews, and peer reviews. The Guidelines explain our transparent but confidential submission, review, and editorial processes. Note, referencing should follow the APA 7th edition. Please include a Cover Sheet with all article and book/resource review submissions.
Articles
The journal includes a wide range of practice-based, research, and theoretical articles. The editorial team consider all submissions, and may offer preliminary suggestions before agreeing to send articles for review. We recommend that aspiring authors refer to past issues of the journal (but note APA 7th edition citation guidelines).
Submission Date:
Our preferred submission date is April 1st, to allow time for review, revisions, and editorial work prior to publication (if accepted) in December. Authors may negotiate an alternative date by contacting the editor. The editorial team will also consider publishing selected content "early online" prior to publication of the full issue.
Peer Review
A robust, anonymous, peer review process provides authors and the editorial team with feedback and suggestions. An open review process is considered for some less formal Community Voices articles.
Book/Resource Reviews
NZJMT also publishes book / resource reviews. The editorial team welcome complimentary review copies from authors/publishers and suggestions from potential reviewers. The Assistant Editor manages book/resource reviews and submission dates.
Morva Croxson Prize for Emerging Writers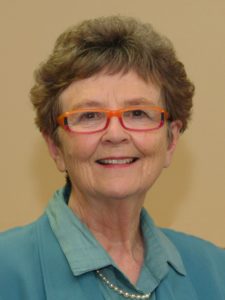 The Morva Croxson Prize acknowledges the lifetime achievement of one of our foremost pioneers of music therapy in Aotearoa New Zealand.
Music Therapy New Zealand invites current postgraduate music therapy students and recent graduates (within three years of course completion) to submit an article (3500-5000 words) related to music therapy study, practice or research. Entries must be original and previously unpublished, and can be based on student assignments. Co-authored work is accepted if the entry criteria are met. Entrants are encouraged to share preliminary drafts with a critical friend – this reflects real life practice, writing and publication.
This competition offers you the opportunity to contribute to the professional community and to develop your voice as an aspiring music therapist. The prize or a participation certificate is a great addition to your CV.
Submission date: December 1st

2021 Competition
Entries have now closed for the 2021 Morva Croxson Prize. An announcement will be made soon.
Judges (2021)
We are proud to announce our esteemed panel of judges (2021):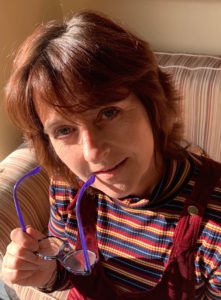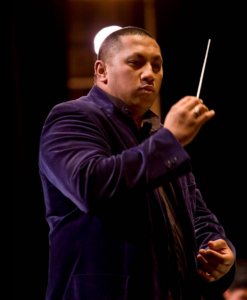 Dr Elizabeth Coombes
Music Therapy Course Leader, University of South Wales, UK
Dr Opeloge Ah Sam
Composer, conductor, music director, music educator,
Kaitaia College,
Aotearoa New Zealand
Judge 3 TBC

Correspondence
All competition inquiries:
NZJMT Editor