NZ Registered Music Therapists (NZRMTh) are people who:
Have completed an accredited Masters of Music Therapy course (or overseas equivalent)
Are registered with the Music Therapy New Zealand Registration Board
Hold a current practicing certificate, based on an annual review and evidence of continuing professional development and supervision
Adhere to the Code of Ethics and Professional Standards for the practice of Music Therapy in New Zealand
Employing a Registered Music Therapist ensures music is used within a therapeutic framework to support the development of joint musical experiences and work towards specific non-musical goals which can have a communication, cognitive, physical, social and/or emotional focus.
For information about training as a Music Therapist read on and visit Te Kōkī New Zealand School of Music, Victoria University of Wellington.
The Master of Music Therapy Programme (MMusTher)
The Music Therapy programme is two years in length and includes Music Therapy principles and methods study, clinical training experiences (practicum), selected topics, study of indigenous music of selected cultures, and casework/research projects.
In addition to studies in Wellington, students may also have clincial placements at varied sites throughout New Zealand. Students gain clinical expertise (1,200 hours) and are supervised by a number of New Zealand's Registered Music Therapists. Successful graduates are eligible to apply to the Registration Board of Music Therapy New Zealand to become a Registered Music Therapist (RMTh).
Entry requirements for the Master of Music Therapy include a previous relevant bachelor's degree with psychology-related papers to at least 30 points, and a comprehensive musical training and bachelor's-equivalent playing level. Qualified Music Therapists with existing postgraduate training may be able to complete the research component degree in one year. Opportunities for doctoral study are also available. In addition to the academic prerequisites, applicants for admission are required to audition and take part in an interview to establish suitability for a career in Music Therapy.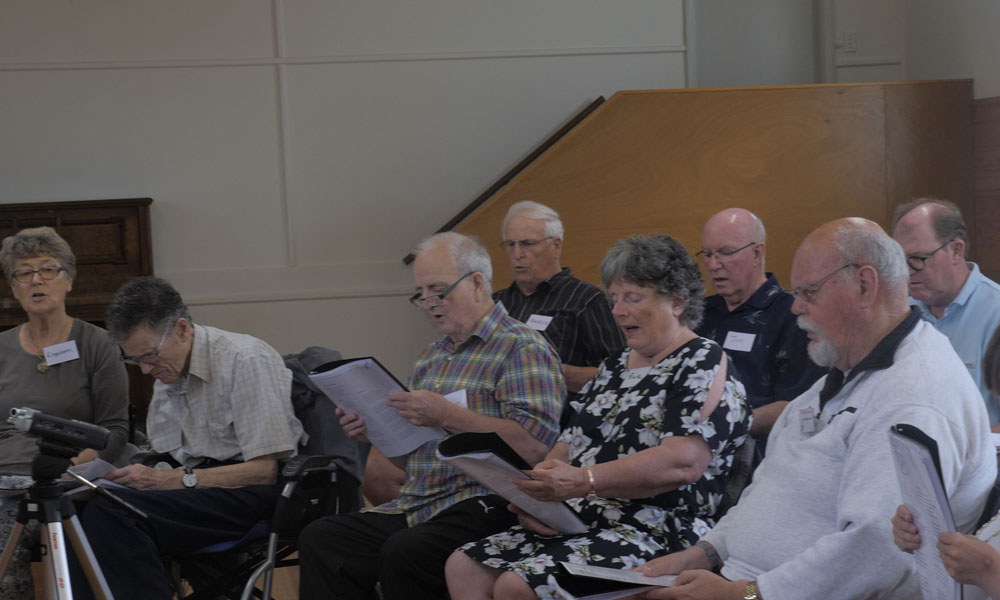 Appropriately qualified persons can apply to be registered with the New Zealand Music Therapy Registration Board (MThNZ, 2009). 
The Board maintains a Register of Music Therapists who are registered in New Zealand and issues one-year Practising Certificates to those who meet the specified criteria. 
Evidence of continuing professional development and professional activities, and ongoing supervised practice must be supplied. 
Practitioners work in a wide range of medical, rehabilitation, and education settings.
For more information about registration, please refer to the Registration Board page. 
NZ Music Therapy Supervisor Database
The NZ Music Therapy Supervisor Database is published by the Registration Board, to assist Music Therapists in finding a supervisor.
Approved supervisors will have a minimum of five years experience as a practising music therapist, are expected to be familiar with the Supervision Information Sheet, and are encouraged to complete supervision training when available.
New and continuing supervisors who wish to be listed in the database should complete the relevant section in the application form for renewal of annual practising certificates. The database will be updated annually in June, following the renewal of practising certificates.
Please address any queries to the Registrar: registrar@musictherapy.org.nz.
MThNZ members are also encouraged to include their availability for supervision in the online RMTh profiles – for further information, please contact the MThNZ Administrator: info@musictherapy.org.nz.