Registered Music Therapist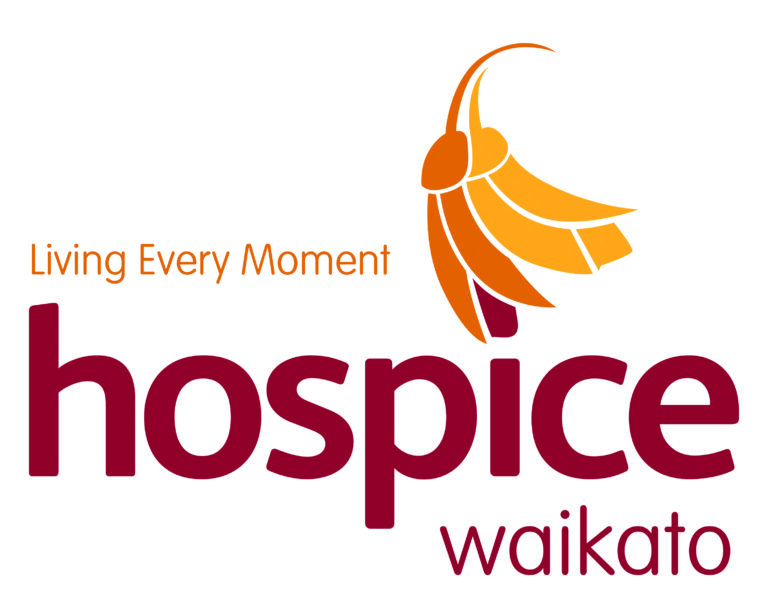 Hospice Waikato
Kirikiriroa, Hamilton
Family Services

Part time, Permanent
24 Hours per Week
Ehara taaku toa i te toa takitahi, engari he toa takitini!
Hospice Waikato is a supportive organisation focused on leading the specialist field of palliative care. We are committed to providing high quality, patient focused, equitable care, for Waikato people living with a terminal condition.
We are looking for a Music Therapist to join our Family Services/Allied Health team for 24 hours a week.
Day to day, you will provide music therapy to patients and whanau either onsite at our Cobham Drive facility or in patients' homes. You will work within our Family Services team, which includes Social Workers, Counsellors, Kaiaawhina and other Therapists, and alongside our Nursing Teams to deliver holistic care. There will be a requirement to support internal education for health and other professionals.
Requirements for this role:
• Full registration with Music Therapy NZ
• Current practising certificate
• Experience working with people of all ages facing significant life challenges
• Experience working with families affected by loss, grief and bereavement
• Comfortable working independently with the support of an interdisciplinary team
• Emotional maturity and resilience
• Full NZ Driver's Licence
Want to know more? Contact Viv Young, Family Services Manager, at Vivien.young@hospicewaikato.org.nz to discuss any aspects of the role.
Hospice Waikato offers a place which:
• Supports its people emotionally and professionally
• Is committed to being the best in its field
• Develops its people to the highest professional skill level
• Delivers its services with a multidisciplinary focus
We strongly encourage applicants from all backgrounds with the necessary capability and who share our values of Hapori – Community, Akiaki – Advocacy, Whakarangatira – Respect and Aroha – Empathy to apply
Apply via SEEK. Applications close 24 October and will be reviewed throughout this time.
Find more about Hospice Waikato and a copy of the position description at http://www.hospicewaikato.org.nz/.
Applicants must have NZ residency or a valid work visa. The successful applicant will be required to undertake pre-employment health screening (including drug testing) and complete a criminal records check, the results of which must be to Hospice Waikato's satisfaction. Applicants must have NZ residency or a valid work visa.
Central Coast Music Therapy - NSW, Australia
Central Coast Music Therapy (CCMT) has a casual or contract position open for a Registered Music Therapist (RMT) to join our expanding team. CCMT provides high-quality music therapy to a growing client caseload providing 1:1 individual sessions as well as group music therapy. CCMT is registered with the National Disability Insurance Scheme (NDIS) as a provider.

About CCMT

CCMT is located on the beautiful Central Coast and has been practicing since 2013. We cater for clients engaging in Early Intervention, through school age, and into adulthood. We believe that through the use of music we can help our clients achieve health and well-being.

The Position

CCMT is looking for RMT who can provide excellent music therapy services in both individual and group settings. The candidate will be responsible for developing and implementing music therapy programs to meet the specific goals of the clients. They should be driven to learn: from our clients, from the team, other allied health professional; and from music therapy resources, literature and professional development.

The hours worked and remunerations are determined on the number of clients seen per day and in negotiation with CCMT.

Requirements

* Undergraduate or postgraduate degree in Music Therapy from an approved course

* Current membership and registration with the Australian Music Therapy Association

* Current Working with Children check

* Ability to promote services to potential stakeholders (day care centers, pre-schools, support workers, carers, families, NDIS staff etc) in a professional and engaging way.

Interested applicants should contact Sarah Fisher Dobbin (RMT)

Job Types: Casual, Subcontract

Salary: From $38.00AUD per hour