Strategic Plan 2019 – 2021
Building connections that realise the potential in people
The purpose of Music Therapy New Zealand (the public name for the New Zealand Society for Music Therapy Incorporated) is to Champion potential and wellbeing through the professional use of Music Therapy.
MThNZ is a membership organisation that advocates the employment of NZ registered Music Therapists (NZRMTh) and governs their ethical and professional standards of practice in working to enhance Hauora and Waiora of the people of Aotearoa New Zealand
Live / Ora: (hauora and waiora) Promoting and working towards sustainability and balanced overall well-being
Reciprocity / Whanaungatanga: Fostering relationships that are connected, reciprocal and inclusive 
Creativity / Awhatanga: Celebrate our diversity, passion, spark and vitality
Professionalism / Te Taumata: Supporting and advocating for the highest quality evidenced based ethical practice with integrity and confidence
Through redefining our identity and telling our story through a range of media, Registered Music Therapists are supported working across a diverse range of New Zealand communities. A stable and extended funding base will enable our membership to grow and expand positively in partnership with key stakeholders.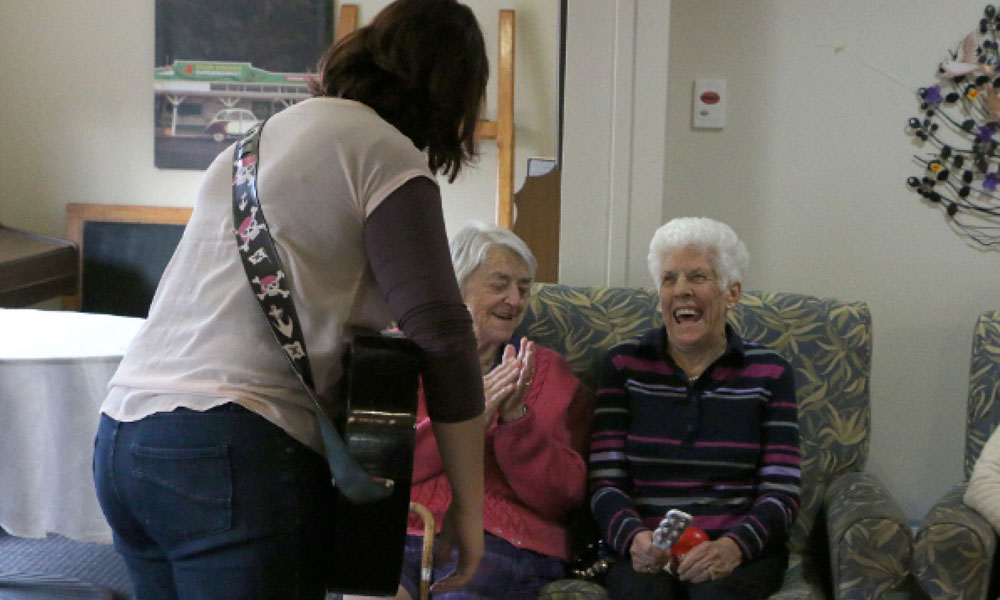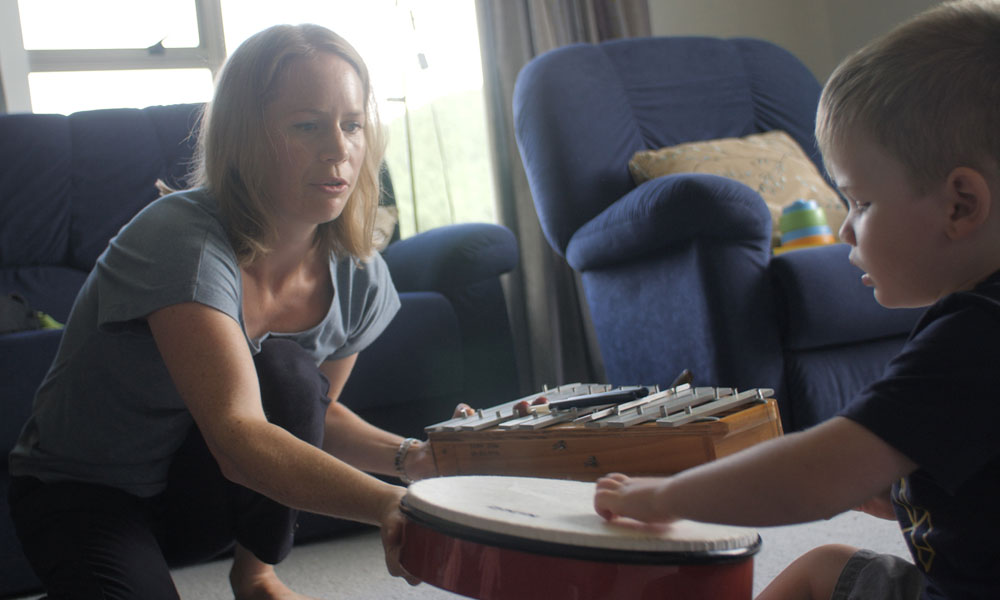 Strategic priorities 2019-2021
Improve and refine our governance, financial and management systems (Resources & Budget)
Use effective communication to build our relationships with our membership and to create opportunities to further expand our reach to include partnerships with a range of stakeholders
Strengthen our credibility and profile through engagement with existing and potential members
Music Therapy New Zealand works to advance the provision of Music Therapy to all who will benefit from these services by:
Developing public awareness and understanding of Music Therapy
Overseeing professional standards and registration of Music Therapists
Encouraging and funding research
Providing scholarships for Music Therapy students and other Music Therapists
Developing relationships with government agencies, community groups, professional and other relevant organisations; and
Supporting activities to advance the ethical provision of Music Therapy services
As part of its ongoing stakeholder engagement, Music Therapy New Zealand has developed the following key messages:
Music Therapy New Zealand works to raise awareness and understanding of Music Therapy in order to advance the provision of music therapy to all who will benefit from these services.
Music Therapy is the planned use of music to assist with the healing and personal growth of people across the lifespan with identified emotional, intellectual, physical or social needs.
Employing a Registered Music Therapist ensures music is used within a therapeutic framework to support the development of joint musical experiences and work towards specific, non-musical goals which can have a communication, cognitive, physical, social and / or emotional focus.
To ensure Music Therapy New Zealand can meet its strategic priorities the following success criteria have been set:
Music Therapy is a recognised evidence based profession allied to Health and has pay parity within the Health and Education sectors.
There is an increased number and geographical spread of registered music therapists working in New Zealand.
Membership to Music Therapy New Zealand has increased.
Music Therapy New Zealand has positive sustaining working relationships with its stakeholders.
Music Therapy New Zealand has sufficient contributors, donors and members to ensure ongoing funding to achieve its goals and projects.
Music Therapy New Zealand upholds the standards of ethical, competent music therapy practice.
Music Therapy New Zealand provides prompt, clear, helpful advice and support which promotes and enhances the quality and availability of Music Therapy practice.