NZ Music Therapy Registration Board
The New Zealand Music Therapy Registration Board was established in 2000. The Board maintains a Register of Music Therapists who are registered in New Zealand. It issues Practising Certificates to those who meet the criteria agreed with MThNZ and the Registration Board.
The objectives of the Registration system are to:
Ensure that only people who are qualified to practise are able to create and maintain a physically and emotionally safe environment for a client, adhere to the MThNZ Code of Ethics, and use the term New Zealand Registered Music Therapist
Provide a benchmark for quality assurance as occurs with other professions
Provide employers, contracting agencies, and individuals with assurance that the qualification and professionalism of Music Therapists meet appropriate standards
Ensure that Music Therapists maintain their personal development and professional skills
Provide a process for grievances and complaints to be objectively evaluated and appropriate sanctions applied.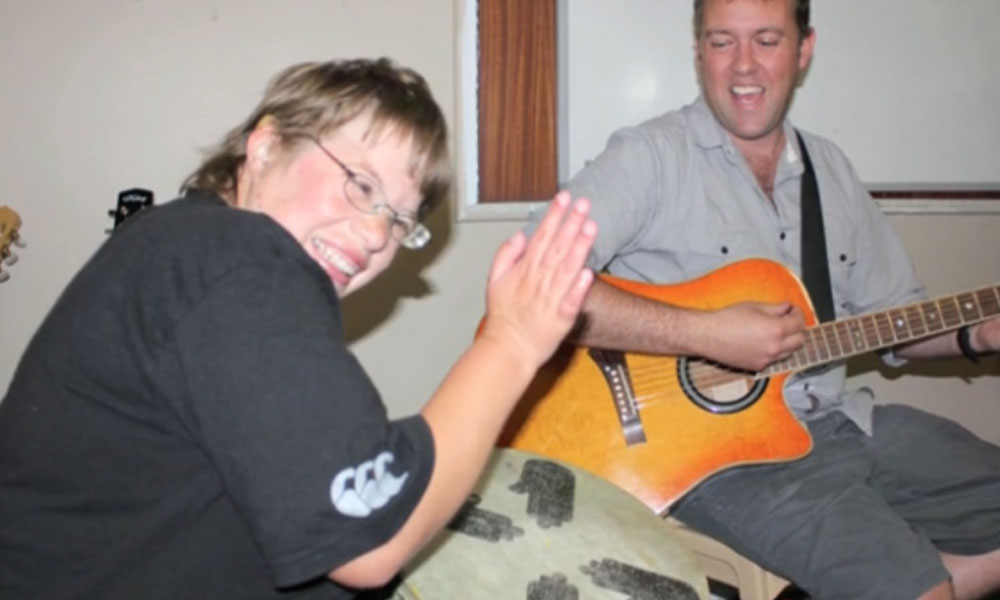 The benefits of Registration for a qualified Music Therapist include:
The ability to demonstrate to employers and potential employers that Music Therapy is a profession bound by a rigorous Code of Ethics with the appropriate body to enforce the Code
A practising Certificate which demonstrates to employers that you have up-to-date music therapy knowledge and the skills to practice safely
A provisional registration with a pathway to full registration where appropriate
Enabling a music therapist to apply for a job where the employer insists on New Zealand Registration.
The register below lists alphabetically all registered Music Therapists in New Zealand who hold a current practising certificate, who have met the Standards of Practice for Registered Music Therapists in New Zealand, and who adhere to the Code of Ethics for the Practice of Music Therapy in New Zealand. 
A Music Therapist registered with the New Zealand Music Therapy Registration Board must have a current practising certificate to practise Music Therapy in New Zealand. If the name you seek is not included on the Register please contact the Registrar in the first instance to confirm their eligibility to practise.
Register of New Zealand registered Music Therapists who hold a current practising certificate, click here.
Applications for registrations and annual practising certificate renewals are to be submitted by 1 March. Please contact the Registrar if you wish to submit an application outside of this time frame.
Fees
Full (incl. Practising Certificate) $350.00+GST ($402.50 incl. GST)
Provisional (incl. Practising Certificate) $300.00+GST ($345.00 incl. GST)
Annual Practising Certificate *note $1 15.00+GST ($172.50 incl. GST)
*Please add 10% to your annual practising certificate renewal fee payment if you are paying this after 1 March to cover additional administrative costs incurred. The appropriate fee should accompany the completed application form (PDF)
See here for Fee Structure updates effective from 1 April 2018.
Please click on the links below to download the Application forms.