Artfultransitions -  Heather Fletcher
Heather was awarded a grant from the newly launched Judith Clark fund to go towards her registration to attend the Aotearoa New Zealand Arts Therapies Association (ANZATA) symposium.
The symposium was attended by over 100 delegates from around the world, but mainly New Zealand and Australia, including a significant number of students on the Postgraduate Diploma in Arts Therapy and Master of Arts in Arts Therapy (Clinical) courses. I was the only music therapist delegate and mine was the only music therapy presentation.
As well as the presentations, there was plenty of opportunity for informal discussion and networking. The people I spoke to were interested in hearing about music therapy as a separate arts therapy, with some previously not realising it had its own masters course and registration board.
We discovered there are many parallels in our work and that we each have a lot to learn from the other.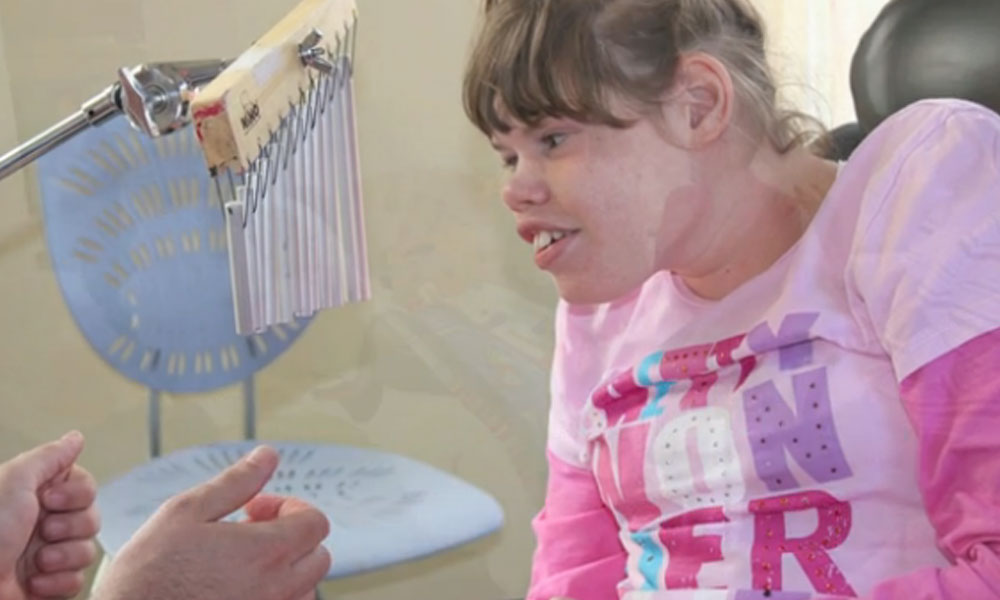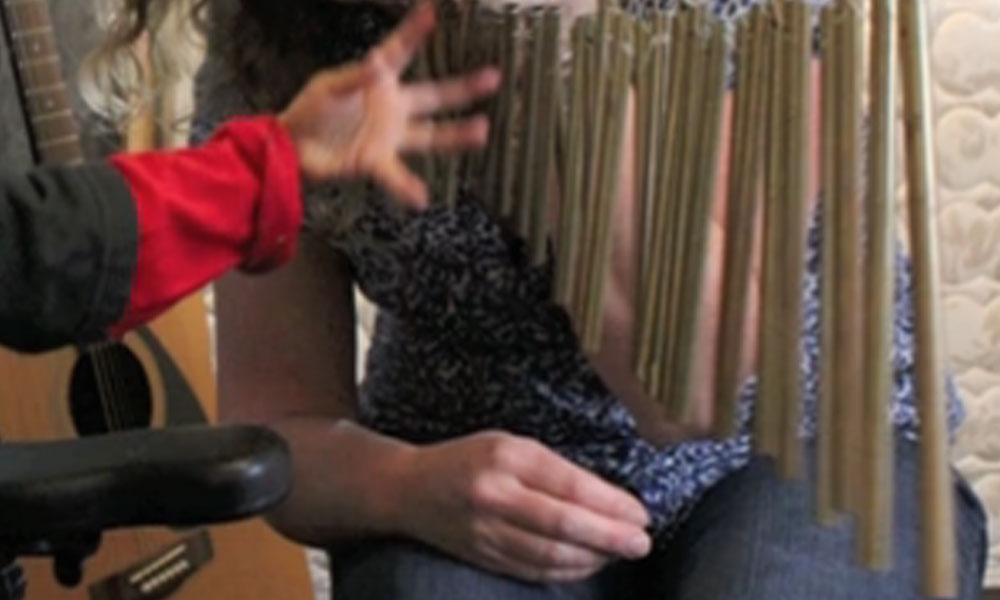 Caroline Miller, editor of two recently published books on the work of arts therapists, was also in attendance and was promoting both these books, which contain contributions from a number of New Zealand and Australian based Registered Music Therapists, including myself. This provided further opportunities to talk about the work.
I was also invited to co-facilitate the closing ceremony, along with Prof Rainbow Ho, a dance movement therapist from Hong Kong, who gave one of the keynote presentations.
My presentation was entitled Singing the Changes. Singing songs with children fosters a sense of wellbeing and belonging, strengthening attachment and emotional self regulation. Songs also teach language, life and social skills.
The paper I presented explored the use of vocalising and singing in music therapy with children who have developmental delay and how it can facilitate change. It was illustrated with case examples of work with pre-verbal children and children on the autistic spectrum, where the introduction of songs was pivotal in the work.
There were six presentations running concurrently, so approximately a dozen people attended my presentation. This was somewhat disappointing, as there were a number of people who would have liked to attend, but were drawn more to other presentations.
Those who did attend were receptive and curious to know more about the work. Verbal feedback included comments such as "thought provoking, informative and inspirational". One student found it "an invaluable learning experience".
Whilst there are no specific plans moving forward, the opportunity to attend and present at this symposium was, I feel, an important strategic opportunity for music therapy.
Having a music therapy presence at the symposium raised awareness of music therapy as a discrete discipline in its own right. Arts therapy in Australasia is going from strength to strength, with a number of therapists being employed in health settings where music therapy is still struggling to get a foothold.
Further conversations with therapists in these positions, as well as the employers and funders, are essential if we are to gain a better understanding of how to advocate for music therapy as a viable therapeutic approach in these areas. I think it is important to continue to develop relationships with ANZATA members – to educate as well as to share ideas.
The Judith Clark fund was established from a bequest by Judith Clark, received in 2015. The fund is to support registered music therapists, final year music therapy students, and new graduates awaiting registration to attend and/or present about music therapy at national conferences, hui and events.
Emerging practitioners are encouraged to apply to this fund and applications may be made at any time, but must be made at least a month before an event for which funding is being sought. Application forms can be found at musictherapy.org.nz/funding-grants
Heather Fletcher
April 2017