Adult:  Intellectual & Physical Disability, Mental Health, Music for self development, Autistic Spectrum Disorder, Challenging Behaviour, Communication Disorders, Stress Management
My passion is to make music accessible to anyone and to use it for self-expression, life skills improvements and personal development.
My educational background is in clinical psychology. I did my training at a family mediation center in Montpellier (South of France), and at the psychiatric hospital of Lome in Togo (West Africa). I have travelled a lot and my practice emphasizes on being sensitive to people's culture.
During the Master of Music Therapy, I did my training at a mental health facility for teenagers and at a special school for children with very high needs. I also have seven years of experience in mental health community support work.
My practice is client-centered. I observe people's strengths, needs and interests to develop a therapeutic goal in partnership with my clients.
I am fluent in French and English, also learning Te reo Māori and Spanish.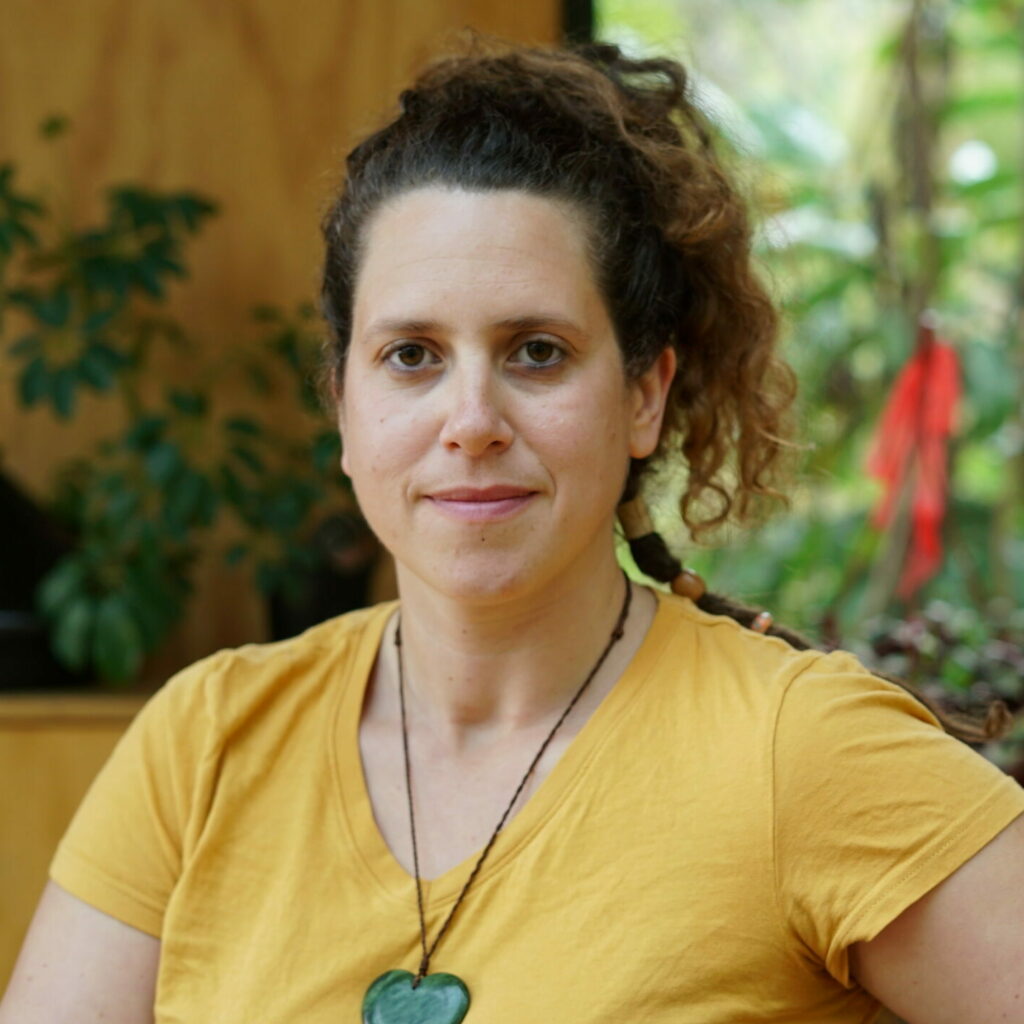 NZ Registered Music Therapist
Bachelor of Clinical Psychology (Honours) – Paul Valery University of Montpellier in France, 2010
Master of Music Therapy – Victoria University, Wellington, 2019