Adults: Intellectual disability, physical disability, mental health, palliative care, music for self-development.
Areas of specialism: Autistic Spectrum disorder, communication disorder, trauma, attachment post-natal.
Tēnā koe
I run a private music therapy and supervision practice in Ōtaki (Kapiti) for individuals and families. My main focus is with adults, mother and babies (pre and post natal), people experiencing memory loss, and consequences of trauma.
My background is as a performing musician, teaching group and class music in education settings, and 20 years working in advocacy and mediation (families, disability support, relationship), and supervision.
My professional training in music therapy in 2013 and subsequent practice, brings together all of these work strands in a practice that is person and family centred and using the special qualities and power of music to support healing and wellbeing.
I am a current member of the Aotearoa Crisis Intervention advisory group for Music Therapy NZ.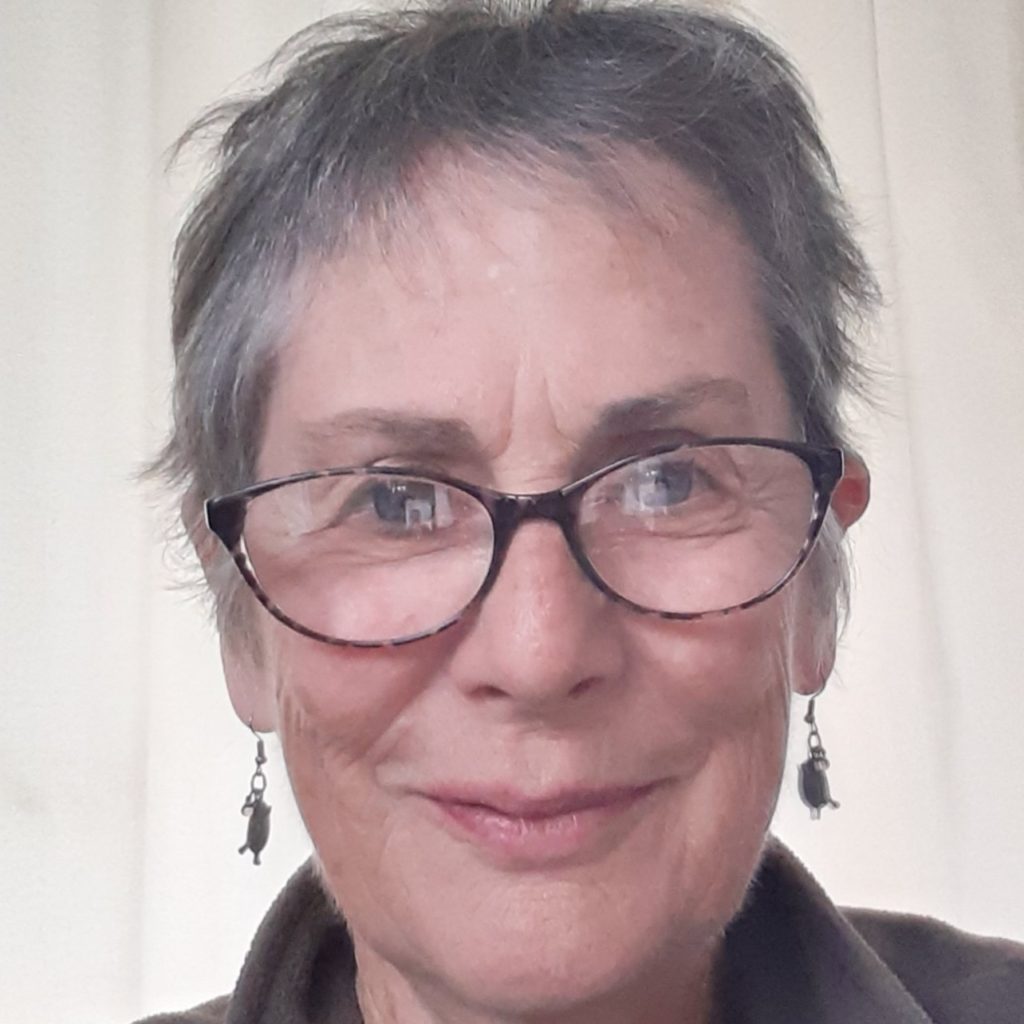 MMusTh. (Hons) (NZSM, 2014)

MMgt. (Dispute Resolution, Dist.) (Massey, 2009)

MEd. (Hons., Adult Ed.) (Massey, 2007)

BMus (Hons) (Otago, 1984),

Certificate of Supervision, (WIT, 2006)

Dip Tchng. (Christchurch Teachers' College, 1987)

Child Protection Certificate (Child Protection Services, Hamilton)