I own a Porirua-based mobile music therapy service; the Little Musical Caravan. We travel to schools, pre-schools, homes and other community settings to provide support for a wide range of children, ideally within their social settings and in an inclusive way. With a neurodiversity and disability positive philosophy, we use a strengths-based approach to support growth and development. Our sessions are child-led, but key areas we often support include; language and communication development, social development, sensory and emotional regulation and emotional expression.
Porirua, Kāpiti Coast,, Wellington
Accepting Private Work
Available for Consultation

"It seems music crosses any language (and understanding) barrier, which for our children lets them at that time be as equal as so-called normal children. Though what is normal and who decides? I am so proud of my girl and how far she has come. Thanks for everything you have done for [my child]. I truly appreciate it." (Parent)
Langlois Hunt, E. (2020). Developing a sense of belonging: A case study on the use of peer inclusion to support a child with selective mutism. New Zealand Journal of Music Therapy 18, 141-158
Hunt, E. J. (2019). What strategies did I use, as a music therapy student, to promote child-led cooperative play in an inclusive education setting? (Unpublished thesis). Victoria University of Wellington. http://hdl.handle.net/10063/8246
Collaborative Article: Shaw, C. et al. (2022). 
Lived Experience Perspectives on Ableism Within and Beyond Music Therapists' Professional Identities, Music Therapy Perspectives 40(2), 143–151. https://doi.org/10.1093/mtp/miac001
Collaborative Article: Talmage, A. et al. (2020). Music Therapy in a time of pandemic: Experiences of musicking, telehealth, and resource-oriented practice during COVID-19 in Aotearoa New Zealand. New Zealand Journal of Music Therapy 18, 7-66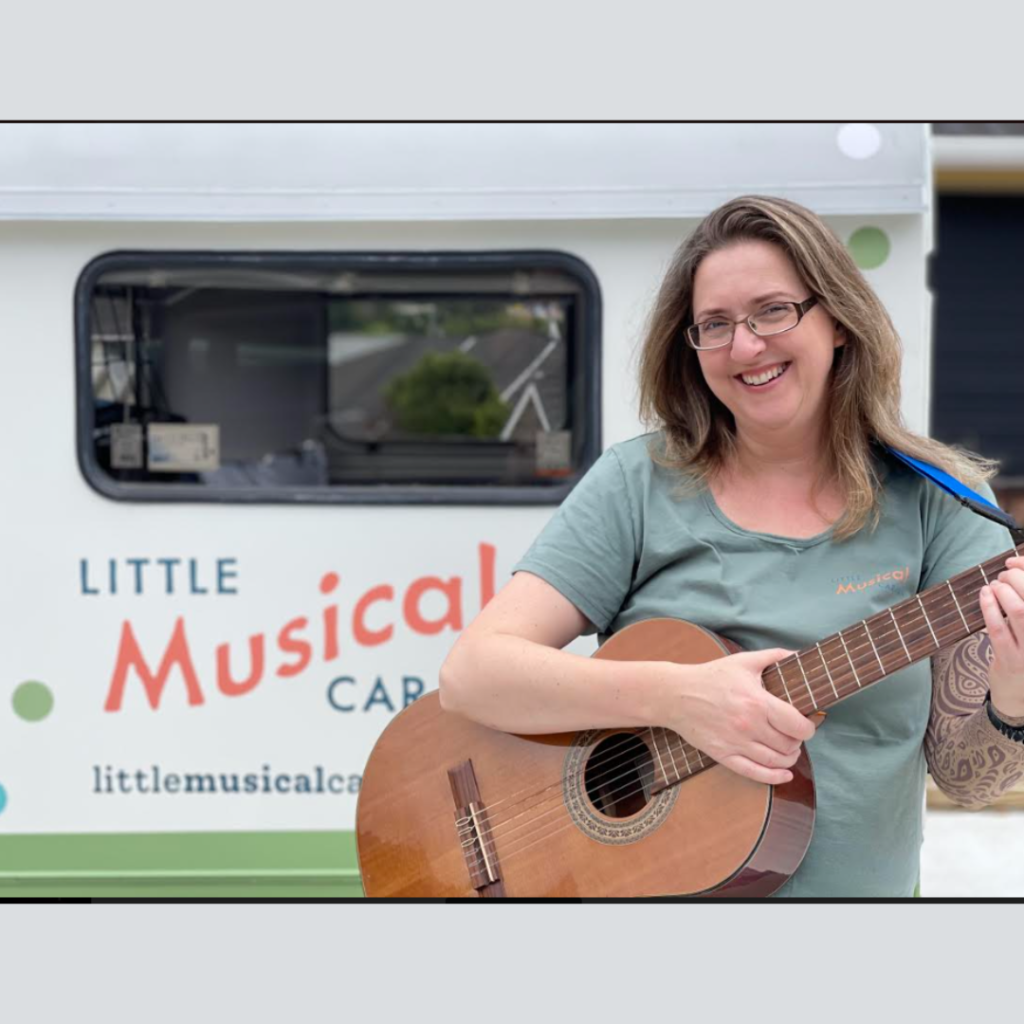 NZ Registered Music Therapist Master of Music Therapy, NZSM, Victoria University of Wellington, 2019 Certificate in Teaching, Associated Board of the Royal Schools of Music (ABRSM), UK, 2005 PhD in Theology, University of Birmingham, UK, 2000 Certificate in Counselling Skills, Counselling and Psychotherapy Awarding Body (CPCAB), UK, 1999 BA (Hons) in Theology, University of Birmingham, UK, 1995