Area of Expertise:
Disabled young persons from 0 to 21 years of ages
Families of disabled young people
People with dementia
People working through mental health needs such as depression and anxiety
Located in Tāmaki-makau-rau, Auckland
About the Therapist:
I have been working as a music therapist for over 13 years. I follow a "person-centered" model of practice which focuses on the needs of the person and their whanau in deciding our session goals and our way of working together. I do music therapy research alongside my clinical practice to further my understanding of how I can help people. I'm also a songwriter and music producer. I have released 3 albums of music specially composed for disabled children.
Services Available:
Accepting Private Work
Able to Provide Supervision
Available for Consultation

Enabling emotional expression through music
• Castelino, A (2018). "From Singer-songwriter to Music Therapist." In "Tales from the Music Therapy Room" Molyneux, C (ed), Jessica Kingsley Publishers, London,UK.
• Rickson,D; Castelino, A; Molyneux, C; Ridley, H; & Upjohn-Beatson, E. (2016). "What evidence? Designing a mixed methods study to investigate music therapy with children who have autism spectrum disorder (ASD), in New Zealand contexts." The Arts in Psychotherapy, 50, 119-125.
• Rickson, D; Molyneux, C; Ridley, H; Castelino, A; & Upjohn-Beatson, E. (2015). "Music therapy with people who have Autism Spectrum Disorder – current practice in New Zealand." New Zealand Journal of Music Therapy, (13), 8-32.
• Castelino, A. (2014) Invited Speaker: A 2 day workshop on the Use of Music by Medical Professionals, Thailand Music Therapy Association Annual Conference, Bangkok.
• Castelino, A; Fisher, M; Hoskyns, S; Zeng, I; Waite, A. (2013) "The effect of group music therapy on anxiety, depression and quality of life in older adults with psychiatric disorders," Australian Psychiatry, 21.
• Castelino, A. (2011) Music Therapy Mental Health Research – Dilemma's and Solutions, Performing and Inquiring: Celebrating Practice Based Research in Music Therapy and Related Professions, Wellington, New Zealand School of Music.
• Castelino, A. (2011) Invited Speaker: Bop to the Beat – Music and the Brain, Annual Scientific Meeting, Australia & NZ Society of Geriatric Medicine, Auckland, New Zealand
• Castelino, A (2011) Unlocking Potential in the Key of Music Therapy: Using Music Therapy to Meet Expanded Core Curriculum Goals, South Pacific Educators in Vision Impairment Conference 2011, Sydney, Australia
• Castelino, A (2010) While My Guitar Gently Plays – A Workshop on the Use of the Guitar in Music Therapy, Music Therapy New Zealand Conference 2010, Christchurch
• Castelino, A. (2008). "The Benefits and Clinical Applications of the Guitar in Music Therapy: A Literature Review," New Zealand Journal of Music Therapy, 6.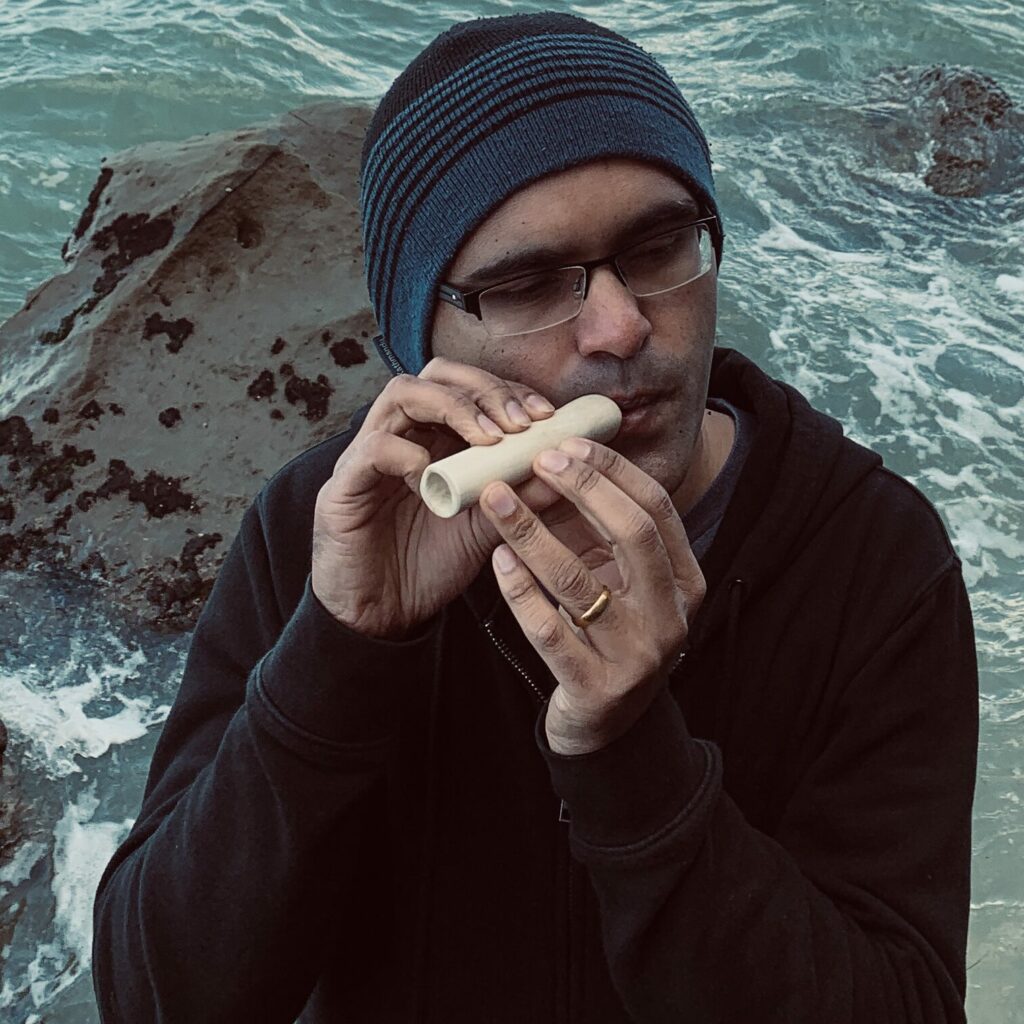 Dr Ajay Castelino, NZ RMTh
Qualifications
Masters of Music Therapy ( 2009- Victoria University of Wellington); Licentiate Teaching Diploma in Electric Guitar (2008-London College of Music); Ongoing Studies: Phd in Music (Specialisation Music Therapy- Victoria University of Wellington)
Professional Memberships and Consultancy Roles
• Full Member (2007-ongoing) Music Therapy New Zealand
• Journal Peer Reviewer (2017, 2018): New Zealand Journal of Music Therapy
• Journal Peer Reviewer (2016): Australian Journal of Music Therapy
• Journal Peer Reviewer (2015): Australasian Psychiatry Journal for music based articles
• Invited Speaker: A 2 day workshop on the Use of Music by Medical Professionals, Thailand Anti-ageing Music Therapy Association, Bangkok.
• NZ Music Therapy Standards of Practice Committee Member: Participation in the review of the New Zealand Music Therapy Standards of Practice (2011-2012), Music Therapy New Zealand
• Holder of Portfolio for Health: Co-ordinating development of music therapy in the New Zealand health sector (2010-2013), Music Therapy New Zealand