McKenzie Music Therapy Hospice Fund
The McKenzie Hospice Fund was established in 1995 from a donation of shares by Sir Roy McKenzie to promote the use of Music Therapy in palliative and hospice care in New Zealand.
Some examples of projects funded:
community-based interactive music therapy services that include home-based care and support for families
music therapy programmes and/or services at a hospice
music therapy programmes relating to wellness and quality of life in palliative and hospice care
music therapy research at a hospice leading to publication and/or presentation at a conference or symposium
job creation in the palliative and hospice fields, especially where there is matching funding, leading to a permanent role
music therapy study outside New Zealand, with a recognised music therapist at a hospice or palliative care facility
presentations by overseas music therapy experts/specialists in palliative  and hospice care
provision of resources within a hospice or for use in a community-based palliative care programme
Currently 25% of the annual income generated by the grant is designated for use by Te Omanga Hospice, Lower Hutt, provided satisfactory programmes, projects or initiatives are agreed with Music Therapy New Zealand.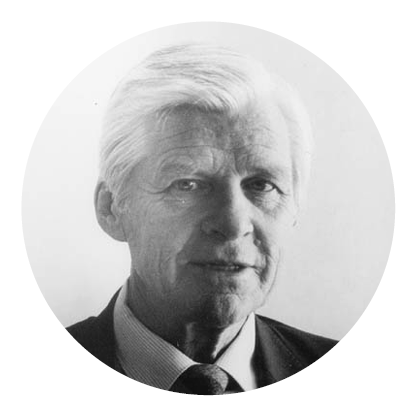 Over the course of the grant period the MT service has been impacted by the Covid Pandemic. Inability to meet face to face and an increased need and demand for psychosocial care in the community, (especially with children who are anxious) are compounded by the Pandemic. This has meant the Music Therapist has had to adapt and change how the therapies have been delivered.
This has included purchasing "Singing Masks" and including more written forms of therapy to allow for safe interactions between a client and the therapist. Some of the grant funds have been used to support new ways of delivering therapy including purchasing materials that have supported. Over the course of the grant funding there have been 248 therapy interactions conducted by the service.
The grant allowed for the purchase of an entry level bass guitar which enabled some children to express themselves in a different way. The deep tones and accessible 'playability' of the bass has given some children the emotional outlet they needed. The bass is familiar, considered 'cool' by some children, easy to get a good sound from, loud for children who may want to fully express themselves through sound, and fun to play. The bass guitar has appealed to some children who otherwise may not have found "their instrument" in the MT collection.
Music Therapy has been a key part of the bereavement care support services delivered by Te Omanga Hospice for many years. In line with organisational strategy the service will continue to put a lens to equity issues in the community and strive to provide an equitable service for all.

Continuing understand the benefits of Music Therapy is key to successfully working with those suffering from grief and loss. The service will strive to keep up to date with Music Therapy research, particularly in the areas of Neuroscience and Polyvagal theories. In partnership with Music Therapy New Zealand and the McKenzie Music Therapy Hospice Fund, Te Omanga Hospice will ensure that the service has the tools and resources available to deliver music therapy to those under its care in an equitable and compassionate way.

Grants Awarded in 2021 & 2022
$949 – Te Omanga Hospice music therapy services
$3250 – Support establishment of music therapy services for people with neurological conditions