Primary and Intermediate Children and Adolescent:
Intellectual and Physical Disability, Autistic Spectrum Disorder, Challenging Behaviour,
Communication Disorders, Sensory Impairment
Supervision
Training
Music is a language we all understand and a conduit to healing, health and wellness. I feel blessed to be able to do this work on a daily basis.
I am originally from South Africa where I worked with young children and teenagers in private practice as well as in special education and mainstream schools; community organisations and through social outreach projects.
Since immigrating to New Zealand in August 2009 I have worked full-time as a music therapist within special needs education. I currently work at a special needs school in Porirua, Wellington.
In addition I chair the New Zealand Music Therapy Registration board as well as provide supervision for both Music Therapy students and practicing Music Therapists.
My hobby is the building of Shamanic inspired frame drums as I am passionate about drumming and percussion, it's used both recreationally, spiritually as well as therapeutically.

An Unexpected Journey: A Profile on Neil Jourdan – by Neil Jourdan. MusT, March 2012.
Beat That: A multisensory experience of music – by Neil Jourdan. MusT, Nov/Dec – 2013
Jourdan, N. Drumming Identities: Parallel Perspectives from a Drummer Music Therapist. Published in 'Taking Music Seriously'. Pavlicevic, M. et al. 2010. Music Therapy Community Clinic. Cape Town.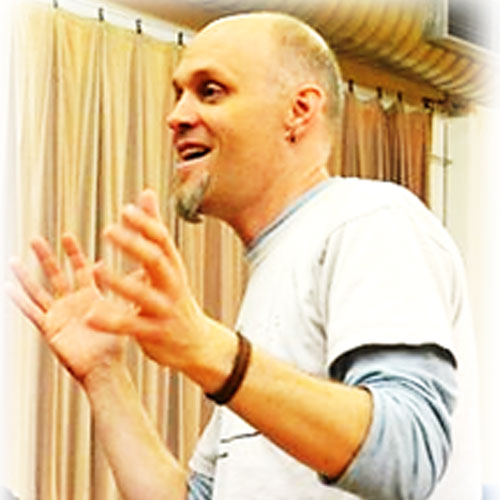 BA Education, Johannesburg University, South Africa, 1999
Masters Music (Music Therapy), University of Pretoria, South Africa, 2005