Adult, Preschool Children, Primary & Intermediate Children: Intellectual Disability
Adolescent: Intellectual and Physical Disability, Autistic Spectrum Disorder, Challenging Behaviour, Communication Disorders
Elderly: Neurodisability
Supervision and Training
Kia ora. I am an NZ Registered Music Therapist, working in the Wellington region. I trained in Australia, graduating in 2002, and worked there for a number of years before moving back to N.Z.
I have enjoyed working with people across the lifespan and with a variety of different needs, and currently work predominantly in special education and with adults with neurological conditions, including co-founding and leading a neurological choir.
I am employed or contracted by a number of schools and facilities, and also work in private practice. I supervise students and NZ RMTh, and have been actively involved in the MThNZ Council for many years.
Berentson-Glass, M. (2017). Harmony through collaboration: An accessible concert project. New Zealand Journal of Music Therapy, 15, 37-57.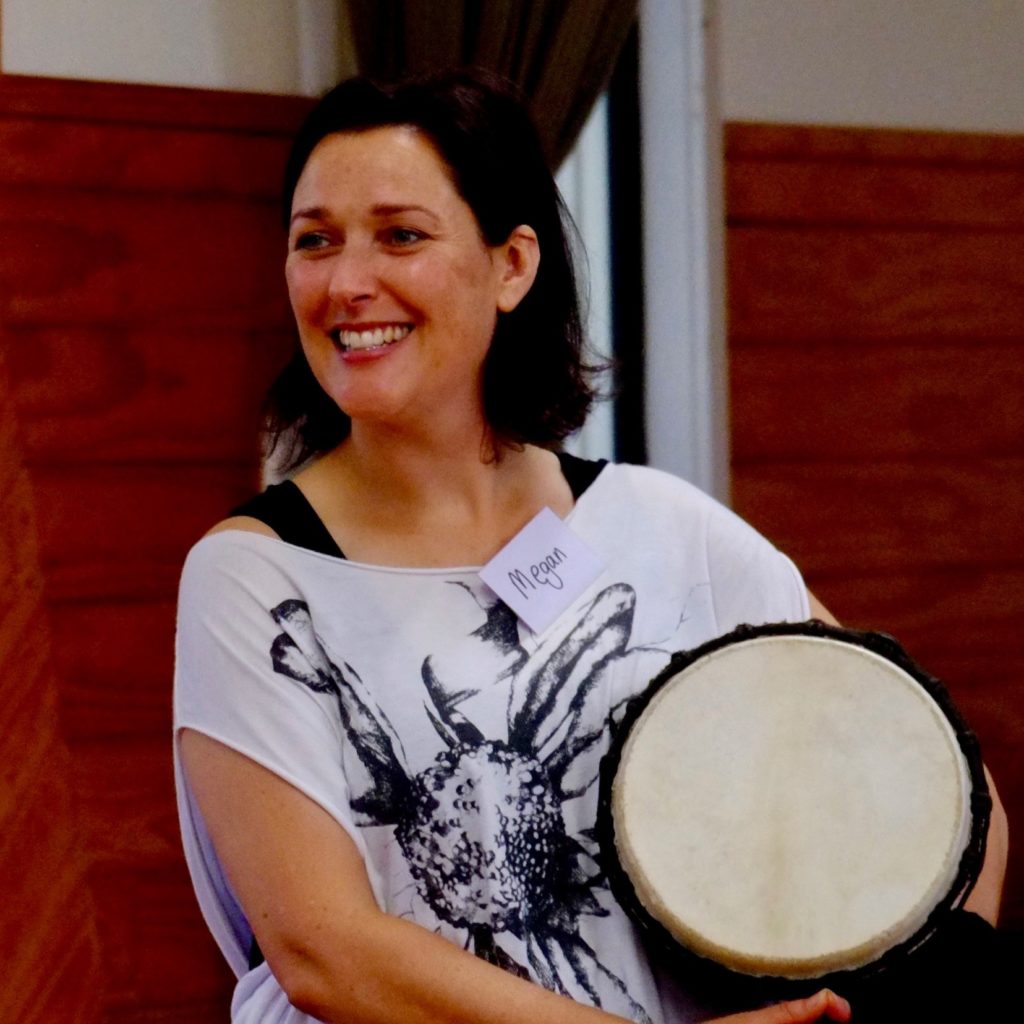 Graduate Diploma Music Therapy, University of Queensland, 2002
Bachelor Music (Honours), Victoria University of Wellington, 1997