Neurologic Music Therapist – Kimberley works with individuals, small groups and provides consultation in long-term rehabilitation services and the community. She is the song leader for the Cantabrainers choir and provides workshops and in-services promoting and educating caregivers, clients, and professionals about music therapy.
Kimberley is the Clinical Director and a Registered Neurologic Music Therapist. She is also the Founder of Southern Music Therapy.
In 2007 Kimberley completed her Masters in Music Therapy in Wellington. She has worked in a variety of disability settings including special education, aged care, and adult mental health. After gaining some confidence within the profession, Kimberley felt drawn to working clinically with people with neurological conditions. She received further training in Neurologic Music Therapy, vocal psychotherapy as well as continuing courses in music and neuroscience, and communication specific courses.
Kiwibank New Zealand Award: Canterbury Local Hero Medalist 2021

"It's been very good, I can get my breathing better from singing and I can go louder if I want and I can go longer. I can sing, I don't need to gulp to get air in now."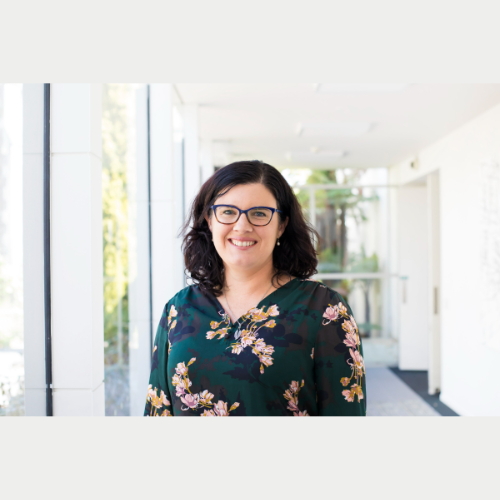 BA (psyc), ATCL (voice), MMusTher, NZ RMTh, NMT.