Preschool Children: Intellectual Disability, Autistic Spectrum Disorder,
Communication Disorders
Primary & Intermediate Children: Intellectual Disability
Adult: Mental Health
Supervision & Training
I have worked as a Registered Music Therapist since 2006, and am passionate about helping children and adults reach their potential and express themselves through music.
I have worked predominately in the fields of early intervention with families who have a preschool child with special needs and also in community-based settings with adults with mental illness.
I love building strong relationships with my clients and using the gift of music to help them achieve their goals. As a mother of two primary school aged children, I am passionate about supporting families.
As well as seeking to continually grow my knowledge and skills through professional development, I mentor and supervise music therapy students and other Registered Music Therapists.

My son has been coming to Music Therapy with Fiona since he was 2 years old. He is now turning 5 and the difference Music Therapy has made in his life has been dramatic. He can now communicate his wants (using PECS), can use his hands together and has started to show an understanding of counting. We are so pleased with his progress with Fiona and will forever sing the praises of Music Therapy.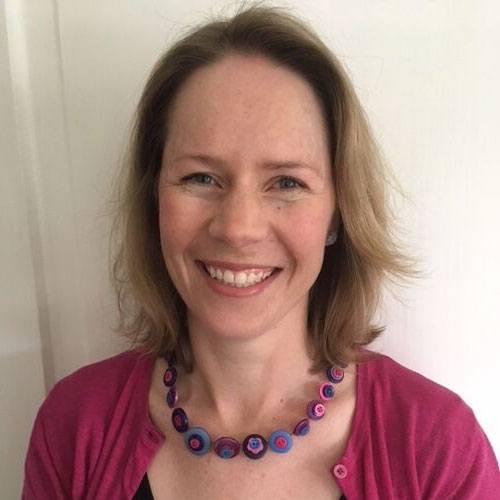 Bachelor of Music (Performance in Classical Violin) Massey University, 2001
Master of Music Therapy, Victoria University of Wellington, 2005