Preschool Children: Intellectual Disability, Autistic Spectrum Disorder,
Communication Disorders
Primary & Intermediate Children: Intellectual Disability
Adult: Mental Health
Supervision & Training
I have worked as a Registered Music Therapist since 2006, and am passionate about helping children and adults reach their potential and express themselves through music.
I have worked predominately in the fields of early intervention with families who have a preschool child with special needs and also in community-based settings with adults with mental illness.
I love building strong relationships with my clients and using the gift of music to help them achieve their goals. As a mother of two primary school aged children, I am passionate about supporting families.
As well as seeking to continually grow my knowledge and skills through professional development, I mentor and supervise music therapy students and other Registered Music Therapists.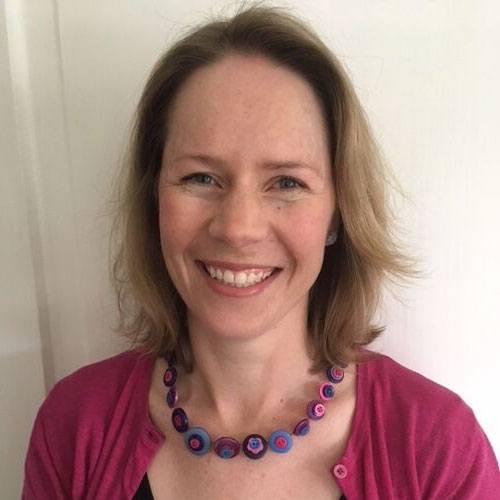 Bachelor of Music (Performance in Classical Violin) Massey University, 2001
Master of Music Therapy, Victoria University of Wellington, 2005