Carlos Riegelhaupt Landreani
Children: Mental Health, Special Needs Education, Autistic Spectrum Disorder, Intellectual & Physical Disability.
Adolescents: Mental Health, Trauma.
Adults: Mental Health, Addictions, Trauma, Intellectual & Physical Disability, Autistic Spectrum Disorder, Corrections.
I am an Argentine/Kiwi music therapist with a background in culinary arts, woodworking and making musical instruments (drums), music performance, and community music events. Since 2015 I've coordinated the monthly community event Wellington Full Moon Drumming, where hundreds of people from all walks of life and age groups from around the Wellington, Kapiti, and Wairarapa regions gather each month.
My purpose is to enhance people's quality of life by using music therapy interventions within a safe container while fostering a supportive therapeutic alliance. My practice is influenced by a resource-centered approach and cognitive-behavioral model while aiming to provide culturally oriented support to assist our broad communities in a culturally sensitive way. I believe that highlighting the participants' strengths while taking into consideration their cultural values can provide significant support to help them achieve therapeutic goals.
I feel fortunate to be able to use music as a tool to support people in our communities. I am passionate about exploring creative ways of using music to facilitate therapeutic processes and foster well-being. I have a special interest in working in the mental health sector with teenagers and with adults

Music facilitates connection on multiple levels of existence, its the meeting point between the body, the mind, and the spirit. I feel privileged for being able to use music as a tool to help people.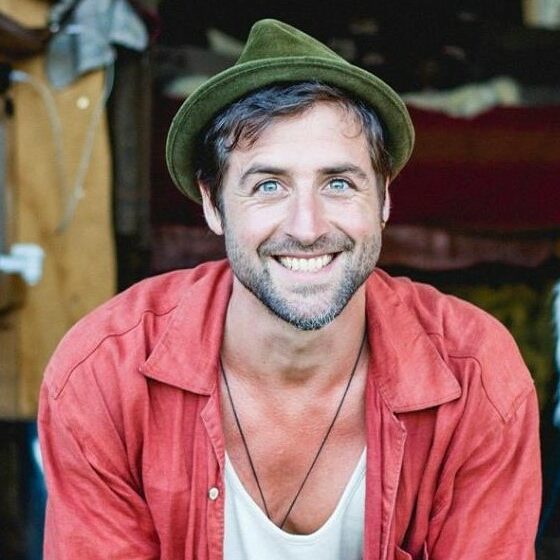 Masters in Music Therapy (Hons) Wellington, graduated in 2021.
BA in Culinary Arts, 2005, Instituto SUR, Argentina.