Our Current Council Members
A special thank you to our valued council members, elected every two years, whose time, energy and efforts help to ensure Music Therapy New Zealand is able to achieve it's intended purpose.
Would you like to be part of the Music Therapy New Zealand council & be an active contributor to the development and advocacy of Music Therapy in Aotearoa? 2022 is an election year and we will be seeking nominations to join us.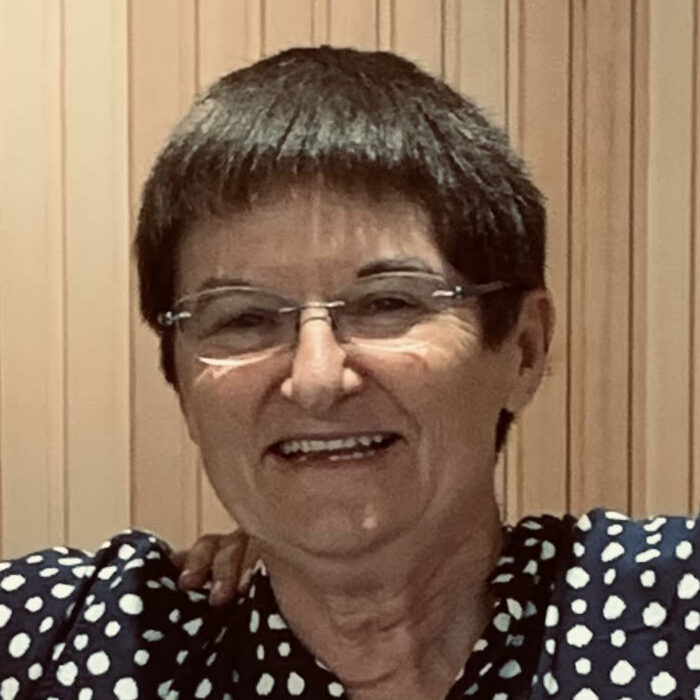 Linda Webb
President
Elected President Linda Webb MNZM (Auckland) works in an advisory capacity & co-opted as special purpose Council & Secretariat member. Linda is a music educator researcher & advocate, has previous NFP governance & leadership roles, including the inaugural Chair Advisory Group for the Master of Music Therapy Course. Linda's portfolios include the Financial & Project Grants Groups, NZSM & McKenzie Schaolarship liason, McKenzie Music Therpay Centre business development, advocacy projects, Health & Aotearoa Crisis Intervention Special Interest Groups, Symposium Comittee, funding & Strategic Planning.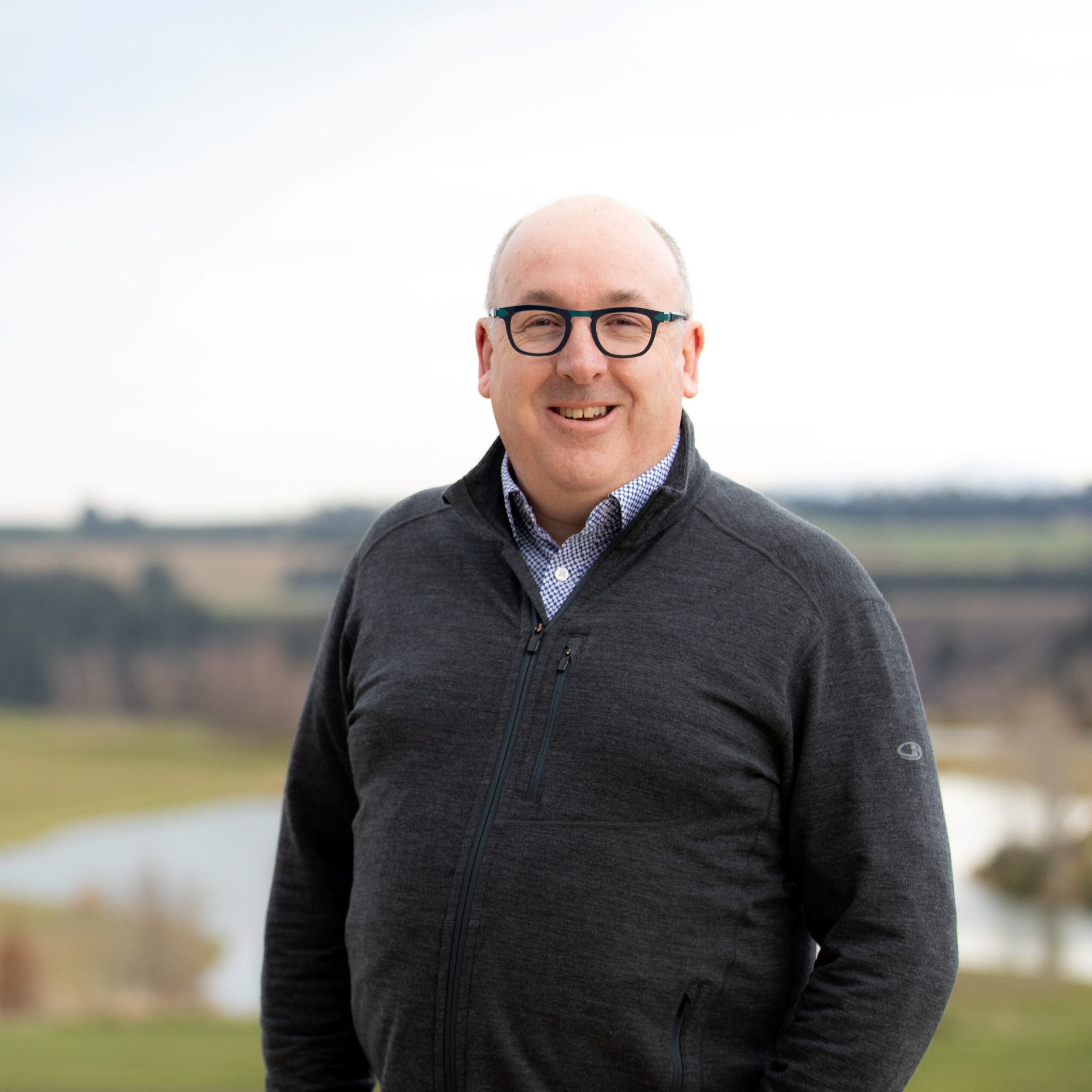 Stephen Guerin
Lay Member
Stephen Guerin (Christchurch & Auckland) co-opted lay member for special purpose. Stephen has interest in music & visual art. Stephen's roles and experience includes: executive governance & company director, Board member Northern Netball & Mystics, Institute of Directors & Leadership NZ, business & rural networks incl local iwi, health & safety & wellness, CEO, chartered accountant, banking, finance, investment, superannuation fund mgmt, restructuring & strategic planning, IT. His current roles on council include governance & secretariat, finance, IT & Digital.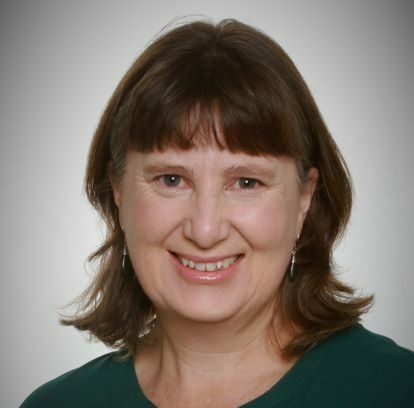 Rachel Austin
NZRMTh
Rachel Austin (Wellington) NZRMTh Graduated in 2020 as a mature student. Former primary & early childhood educator; not for profit & volunteer organisations; church governance. Paediatric music therapy. Private practice with young people with learning difficulties or ADHD & older people in residential care. 2019 MThNZ Council, Student/New Graduate Liaison, Chair Project Grants Group, support Helen with MusT; upgrading Business/Private Practice resource pack; video project group; bicultural group.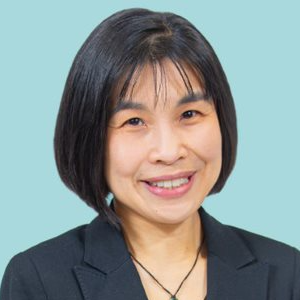 Jasmine Tietjens
Lay Member
Jasmine Tietjens (Wellington), piano, ukelele, music and arts, community Board governance, corporate Board Secretary & legal counsel, diplomatic protocol, public sector networks, operations & finance, continuing journey in Te Reo, executive general manager & leadership development, health & safety, change & risk management, design thinking and strategic planning.
Andrew Tierney
Lay Member
Andrew Tierney (Wellington) son music therapy sessions, guitar & sings, photography, governance roles, international Boards, Institute of Directors, executive general manager, project & organisational change management, accounts, P&L reporting, business networks, strategic & business & operational planning, international IT telecommunications, software & sales
Ella Polcyzk
NZRMTh
Ella Polczyk-Przybyla (Hawkes Bay) RMTh from the UK, trained as a musician from a young age focusing on jazz performance & specialising in playing the clarinet & saxophone. Toured throughout UK & internationally with jazz bands, developed understanding & knowledge of jazz at Bath Spa Uni Worked in California teaching music & horse riding, studied MTh at Univ West England & working with children with special educational needs, adults with mental health difficulties & people affected by HIV/AIDS. Final year uni set up a MTh programme in Uganda at a centre for HIV/AIDS clients. Interest working with individuals from different cultures & settings, & charity supporting young people experiencing trauma & school for the deaf. Currently Regional Centre Manager for Raukatauri MTh Ccentre in Hawke's Bay delivering MTh to a diverse range of clients. 2021 MThNZ Council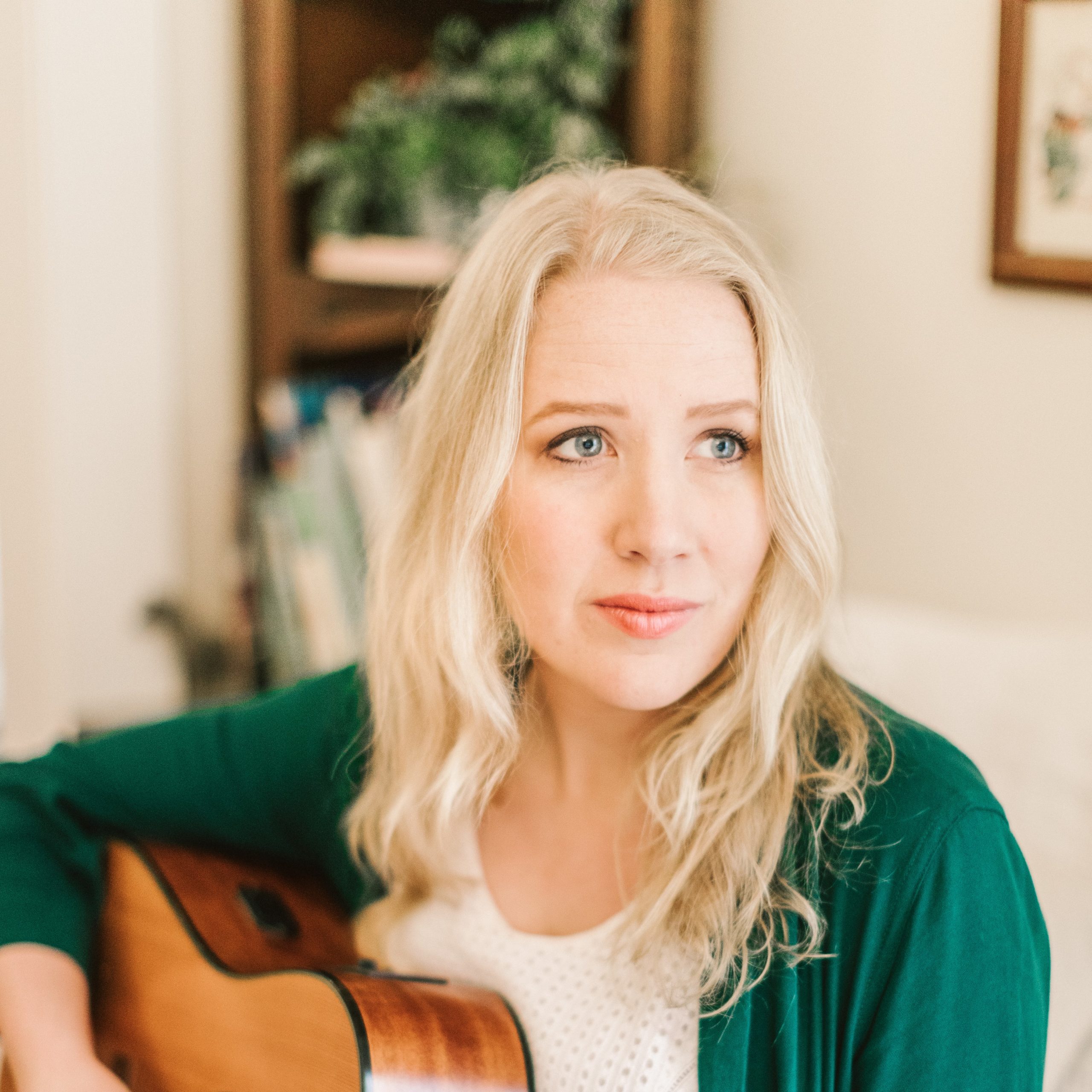 Katie Pureti
NZRMTh
Katie Pureti (Northland) Registered Music Therapist & co-director of Mauri Tui Tuia Creative Therapies NZ, in Whangārei, Tai Tokerau. 2012-2017, founder & director of Shoeless, a charity & advocacy organisation supporting rural schools in Cambodia. Music teaching in tertiary, secondary & primary education, & Cambodian prisons, Masters MTh Victoria Uni (2015-2017). Joined Raukatauri MTh Trust as MTh, working with children & adults with trauma, disabilities, & mental health needs, & opened Northland branch as Raukatauri's Regional Centre Manager. Present at leadership & MTh conferences, schools, churches & education centres across NZ, 2021 Council Member MThNZ.