Mary Lindgren (nee Lennie) was born in Wellington in 1909 and always had an exceptional interest in music. She moved to England and married in 1932 where she remained until later in life meeting Freddie Lindgren whom she married in July 1973. They lived in Mallorca.
She had read of the work of Juliette Alvin and such was her interest that after being interviewed she was accepted into the pilot training course for music therapists at the Guildhall School of Music and Drama; this was prior to the introduction of the course in 1964. After graduation she worked in Southampton and, at the request of Juliette Alvin, she set up the Surrey-Sussex Branch of Music Therapy which was the first branch outside of London for the British Society for Music Therapy. This would be invaluable experience when she considered setting up music therapy in New Zealand.

In 1971 she came to New Zealand and looked for support to establish music therapy here. Mary knew Temple White renowned musician (and father of Life member Judith White) who had become her friend and mentor. She visited schools and hospitals, rest homes and individuals throughout the country. One of these people was Dick Simpson a prominent Wellington solicitor who agreed to help support the establishment of music therapy in New Zealand. A committee met in 1972 and started the development of the New Zealand Society for Music Therapy that was incorporated in 1973. Mary returned to Mallorca and continued her support with an initial gift of $20,000 to support a fund that would promote the development of music therapy in New Zealand. Other support came in various forms over the years with smaller gift for individual projects.

Mary Lindgren is the founder of music therapy in New Zealand.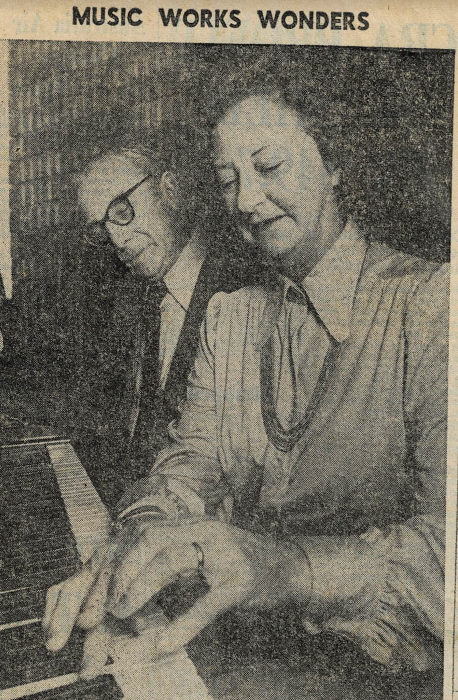 May's Postgraduate Diploma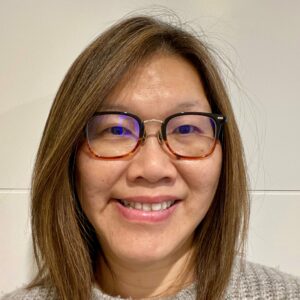 In 2021 I was awarded a Lindgren Fund grant to study the one year Postgraduate Diploma of Kaitiakitanga: Bicultural Professional Supervision at Te Wānanga O Aotearoa. This programme is unique in that it privileges te ao Māori (Māori worldview)  as the dominant world view while encouraging the critical application of both Maori and non Māori bodies of knowledge to the practice of supervision.
 I have as tauiwi gained a much deeper appreciation and understanding of te āo Māori in relation to my own, through cultural immersion into Māori methodology, theoretical frameworks and pedagogy used in this course. This experience in which matauranga Māori was the dominant worldview, and my own cultural knowings were privileged, was personally liberating and transformational. It has deeply impacted my personal identity and professional practice.
I wish to thank Music Therapy New Zealand for their generous grant to cover my course fees and transport costs. I am grateful to my Te Wānanga O Aotearoa kaiako (lecturers), kaitiaki and staff for truly living out the principles of kaitikiatanga. Their demonstration of aroha and manaakitanga to me as tauiwi will not be forgotten. Finally, I thank my whanau, friends, colleagues and supervisors for all their encouragement and support, without which I would not have succeeded.
May Bee Choo Clulee, 吳美珠
Grants Awarded since 2020
$1500 – Neurologic Music Therapy Pilot Programme – Auckland
$1500 – Webinar Series for the Research Special Interest Group
$3500 – Music Therapy PhD Support – Christchurch
$3000 – Music Therapy distance learning support – Christchurch
$4000 – Neurological Choir – Wellington
$7000 – Supporting post-graduate study in professional supervision
$3600 – Music Therapy distance learning support – Christchurch