Preschool  and Children: Intellectual Disability, Physical Disability
Adults and Elderly: Palliative Care, Neurodisability
I graduated in 2012 and I have worked with people of all
ages. I have established several new Music Therapy roles in
Special Education and in 2016 at Hospice Waikato.
I am a founding member, and worked as a service manager for the
Music Moves Me Trust, a charitable organisation providing
music therapy for people living with dementia. I have
recently moved to South East Auckland with my family and
also run a Sharemilking Company. I would love to establish
some more roles in this region and continue to advocate for
this wonderful, and fulfilling profession.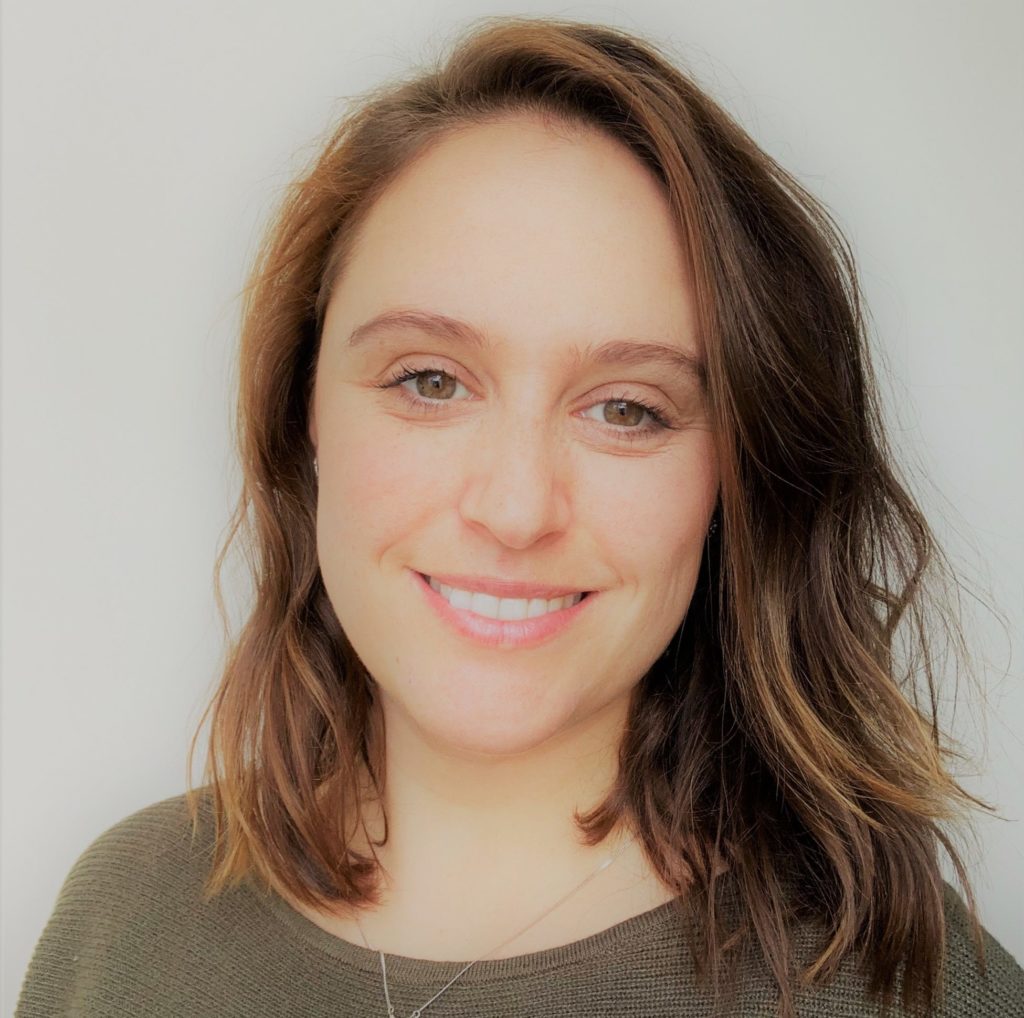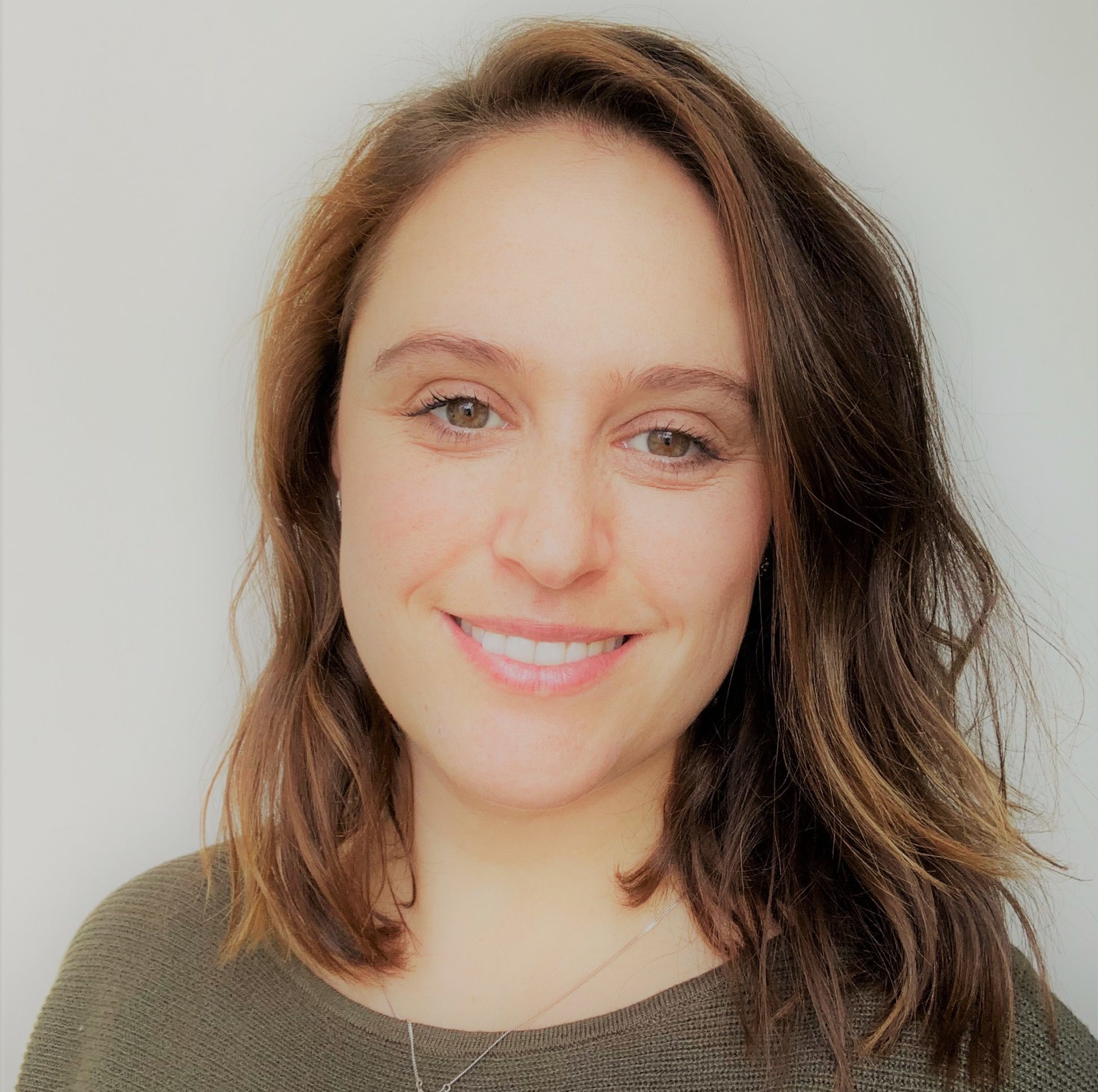 New Zealand Registered Music Therapist