The Selwyn Institute Ageing and Spirituality Conference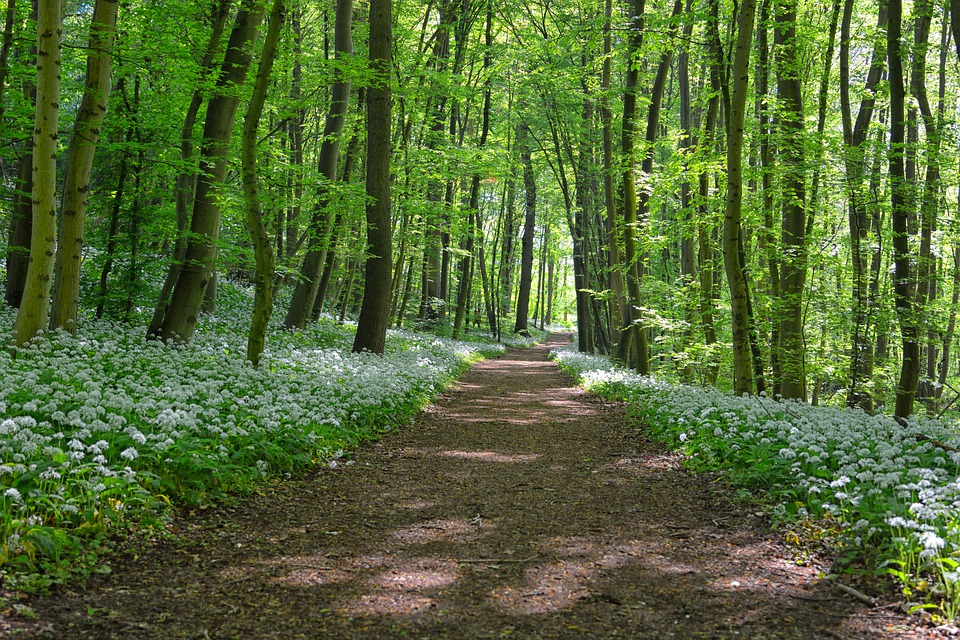 Register now! Individual & group tickets available
The 2019 Selwyn Institute Ageing & Spirituality Conference will explore the power of resilience in older people.
We will look at resilience as a strength and capability to balance our vulnerability, integral for one's capacity to deal with adversity.
Friday 1 November for the 2019 Ageing and Spirituality Conference at Selwyn Village Theatre, Point Chevalier, Auckland. There will be speakers from a wide range of backgrounds and experiences, along with collaborative and practical sessions. This conference will be of particular interest to older people, the spiritually minded, health and aged-care workers, chaplains and pastoral caregivers, members of religious organisations, students, academics, and anyone involved in caring for older people.