NZ College of Clinical Psychologists & NZ Psychological Society present:
June 29, 2019 @ 10:00 am

-

4:00 pm

Free (Koha/Donation for local Muslin Community invited)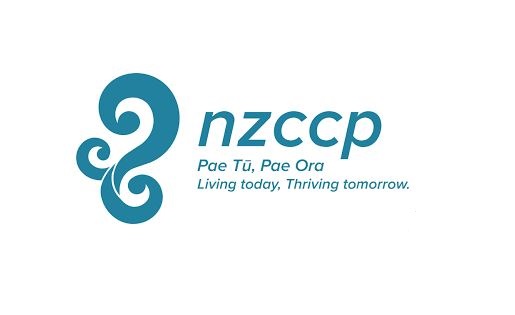 Introduction to Working with New Zealanders of Muslim Faith (level 1 training)
facilitated by: Zeenah Adam & Shaystah Dean  

Date/Time: Saturday 29th June, 10am – 4pm
Venue: Rolleston Theatre, University of Otago, Christchurch 
Cost: Free (koha/donations for local Muslim community invited)
Zeenah Adam is a registered clinical psychologist and neuropsychologist based in Wellington. She trained at Victoria University Wellington and having also completed her Master's in Cross-Cultural Psychology, she has a particular interest in multiculturalism and cross-cultural clinical practice, and is a trained facilitator of intercultural competency workshops. She has a long history as a community worker and has worked with many vulnerable populations including children, youth, women, refugees and migrants. She is currently providing clinical and neuropsychological services with ACC clients as well as offering community resilience-building initiatives with the Muslim community. 
Dr Shaystah Dean is a clinical psychologist and research fellow based in Wellington. She completed her clinical training at The University of Canterbury and obtained her PhD from the University of Otago Wellington School of Medicine. The latter involved a randomised clinical trial supporting the use of motivational interviewing for engaging adolescents in mental health treatment. Her research interests also include cognitive behaviour therapy, trauma intervention, and adolescent mental health. The current focus of her community work is on initiatives for youth of Muslim faith. 
Shaystah, and Zeenah, along with Aamina Ali and Afiya Ali, are co-founders of the NZ Muslim Psychologist Collective, an initiative set up in the wake of the Christchurch terror attacks. They are involved in relief efforts both in Christchurch and more broadly across New Zealand. 
SPACES ARE LIMITED SO YOU MUST REGISTER BY 15 JUNE