MATADOC Training – 2020
February 5, 2020 @ 9:00 am

-

February 7, 2020 @ 5:00 pm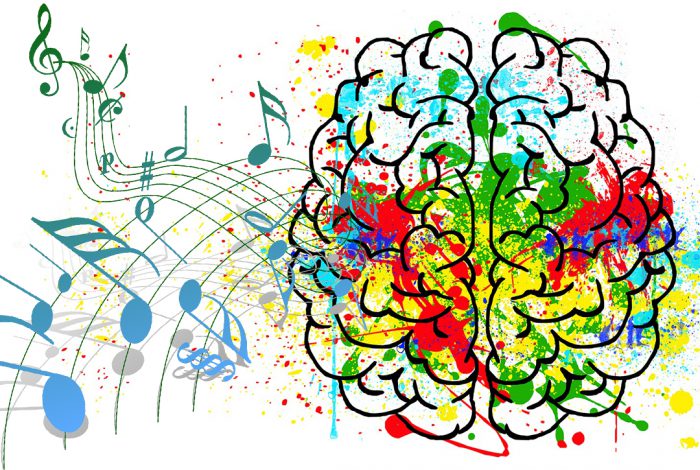 The Royal Children's Hospital, Melbourne
5th to 7th February 2020
This training program is best suited to qualified clinicians with experience working with clients who have disorders of consciousness.
About this Event
This three-day training will be offered to music therapists and other clinicians working with people who have broad range of neurological impairment. The training is offered by Dr Wendy Magee and will be held onsite at RCH Melbourne.
*The MATADOC is a validated and standardised measurement tool for use with adults with disorders of consciousness. Developed at the Royal Hospital for Neuro-disability in London, the MATADOC provides a rigorous assessment of people whose awareness is difficult to clinically assess due to severe brain damage. Unlike all other assessment tools for patients presenting with disorders of consciousness, the MATADOC uses music as the stimulus to elicit behavioural responses. The MATADOC does not rely on an ability to comprehend and respond to language as the relevant neurologic areas are frequently damaged as a result of an ABI. Music is a global neurological process and therefore can provide alternative neural pathways following ABI. The MATADOC serves to improve the clinician and researcher's ability to gauge the meaningfulness of responses in patients presenting with a disorder of consciousness. The MATADOC is standardised for use in the adult population and standardisation with paediatric populations is currently being undertaken in the US and UK.