Supervision
Consultation Service
Megan is a New Zealand trained Music Therapist, registered in both New Zealand and Australia.
She runs her own private practice; Sounding Board Music Therapy Services, as a platform for clinical supervision and mentoring work and to provide resources for other therapists.
She has worked within both mainstream and special education settings for the past ten years and is currently based in Melbourne, specialising in work with clients with physical disabilities and complex high health needs. Previous experience has also included community family work, adults with intellectual disabilities and early intervention.
Megan is not available for private practice within New Zealand, but is available for supervision and consultation services.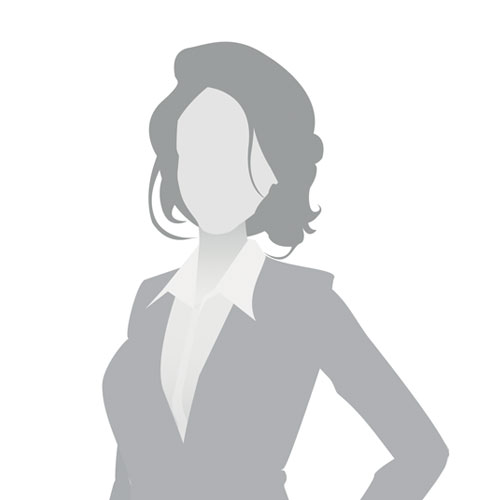 New Zealand Registered Music Therapist