Provisional Registration MThNZ
• Preschool, Primary, Intermediate: Music for self-development, autistic spectrum disorders, disability, sensory issues, mental health.
• Adolescents and Adults: Music for self-development, trauma, sexual abuse, mental health.
Kapiti Coast, Horowhenua, Whanganui
My working-class activist grandmother inspired my passion for social justice and community wellbeing, and this has grown into an interest in individual and cultural trauma.
I believe every person has a unique gift, despite their circumstances or abilities, and my work is focussed on supporting individuals to meet their challenges and fulfil their gifts and potential.
I have used music (and drama) therapeutically with people from all ages and walks of life – in schools, elderly care, mental health, youth justice, and criminal justice.
I'm a Pākehā woman of English, Irish, Welsh, French, Danish, and Spanish descent and have a son who brings with him Dutch heritage and a daughter who has Maori whakapapa. I'm familiar with both mainstream & Kaupapa Māori approaches and have conversational skills in Te Reo Māori.
I'm also a prolific song-writer, and I love the natural world and practicing Taiji.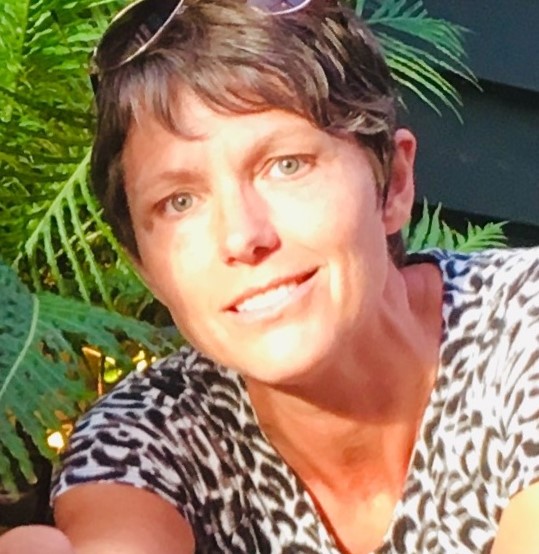 • Master of Music Therapy 2019 (First Class Honours) Victoria University of Wellington
• Master of Arts in Education 2007 (First Class Honours) Massey University (extramural)
• Bachelor of Arts in Education, Massey University (extramural)
• Certificate in Contemporary Music 1992, Whitireia Polytechnic, Porirua
• Certificates in Te Reo Maori 2005, 2006, Otaki
• Awards: Victoria University of Wellington Graduate Award 2016; Massey Masterate Scholarship 2006; Evelyn Rawlin's Piano scholarship 1986