Adults, Preschool, Primary and Intermediate Children and Adolescent:
Intellectual and Physical Disability. Mental Health, Music for Self Development
Autistic Spectrum Disorder, Challenging Behaviour, Sensory Impairment, Stress Management
Music therapy for well-being and connection, using music play, accompaniment and a positive, supportive environment.
Being listened to, with or without words, can be a catalyst for change towards health and well-being.
I aim to meet each client where they are at, and both support and challenge them in music to explore their next steps towards well-being. I enjoy all folk music and dance, and creating Ceili for social participation in music. I enjoy working with children to resolve behaviour challenges.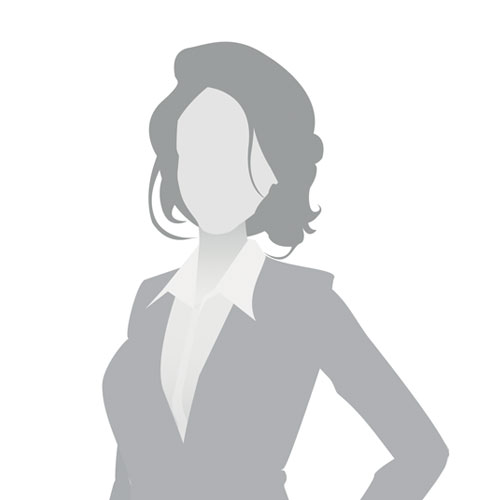 Master of Music Therapy, Victoria University 2013
Bachelor of Theology, Otago University 1988