Preschool Primary & Intermediate Children and Adolescent : Intellectual & Physical Disabilities, Autistic Spectrum Disorder, Communication Disor

ders

A

dult: Intellectual Disability, Autistic Spectrum Disorder, Neurodisability, Communication Disorders

Elderly: Neurodisability & Communication Disorders
I'm based in Whanganui and am currently working in special education.
I also run a neurological choir and a music group for IDEA services clients.
I completed my training at the NZSM in 2017 and am enjoying setting up varied work and taking a playful approach to bringing music into people's lives.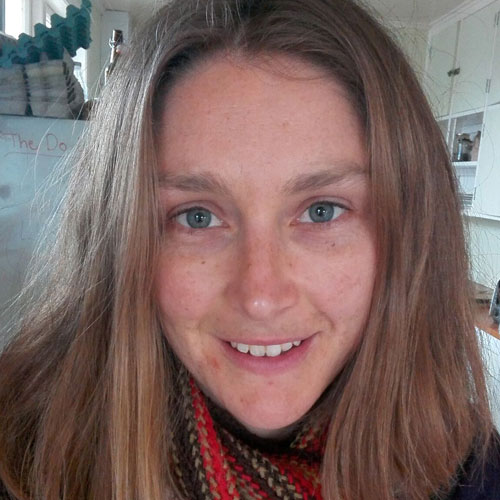 Master of Music Therapy, New Zealand School Music, 2017