Primary and Intermediate Children: Intellectual Disability, Autistic Spectrum Disorder, Challenging Behaviour, Mental Health & Trauma
I am passionate about the power of music and its ability to reach people.
Devin Brooks is a NZ Registered Music Therapist who specialises in childhood Complex Trauma.
He is employed permanent full-time within Stand Children's Services Tu Maia Whanau as a Registered Music Therapist & National Development role. His work provides a trauma intervention for children who have experienced trauma either through significant neglect and/or abuse, attachment and relational trauma, domestic violence, or a particular traumatic event.
Devin Brooks is also a current council member of Music Therapy New Zealand. He is the Convenor of the Aotearoa Crisis Intervention Group and supports multiple special interest groups advocating for the professional practice of Music Therapy in New Zealand.

"These children have been primed to see threat, even in the faces of those who are trying to help them. My job as the music therapist is to support these children to feel safe in the world; to build positive and trusting relationships with others; to feel loved and cared for; to support them to regulate and express their thoughts and emotions; in the aim of transforming their trauma experiences so that they can grow up to be strong and resilient adults living positive and fulfilling lives."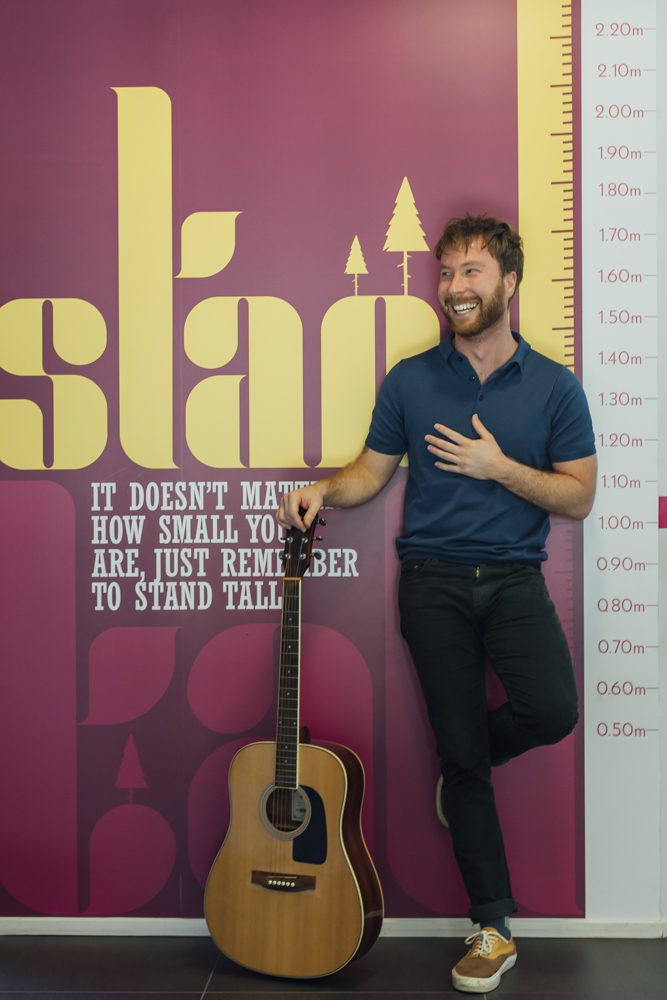 Bachelor of Music (Classical Voice Performance), University of Canterbury, 2015
Master of Music Therapy, Victoria University of Wellington, 2018