Primary and Intermediate Children: Intellectual Disability, Autistic Spectrum Disorder, Challenging Behaviour, Mental Health & Trauma
I am passionate about the power of music and its ability to reach people.
Growing up in a musical household, I was immersed in a musical culture that brought people together. My path to become a Music Therapist has been the most meaningful, exhilarating and personal endeavour.
I am a Registered Music Therapist working with children and adolescents with intellectual disabilities within the public sector and private practice. Alongside this, I specialise in supporting child mental health, in particular those experiencing trauma and/or are at significant harm to their well-being.
I enjoy working alongside other professionals and assisting in creating a community culture of well-being and care. My objective within the practice of Music Therapy is to work alongside, supporting and understanding different communities and to promote the development of services in New Zealand.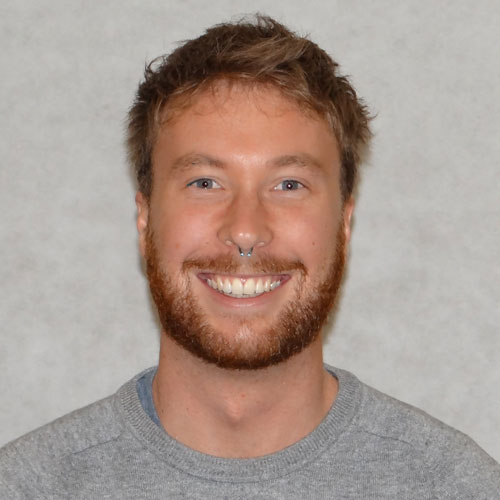 Bachelor of Music (Classical Voice Performance), University of Canterbury, 2015
Master of Music Therapy, Victoria University of Wellington, 2018