Neurological
Stroke
Traumatic Brain Injuries
I chose to study Music Therapy because I love working with people and I'm passionate about music.
I love being a Registered Music Therapist because I can practice Music Therapy safely and under a professional umbrella. It also means I can work in a supported environment.
I'm a Registered Music Therapist based in the greater Wellington area. I work with a range of people from young teens through to older adults in a variety of settings, and specialise in working with people with neurological conditions, such as aphasia, apraxia and dysarthria. I use a range of methods such as breathing exercises, melodic intonation therapy, song singing, rhythmic games to develop the singing voice and thereby encourage spoken language.
Soundscape Music Therapy
Wellington
021-121-3848                                                                                                                                               soundscapemt.com
andrearobinsonmusictherapy@gmail.com

A year on from suffering a severe stroke in the left side of the brain, traditional speech therapy has struggled to help my partner with her resulting apraxia. After starting music therapy, it was evident after only a few sessions that rhythm and melody were much more effective in unlocking Suzy's ability to control the motor movements required to produce accurate speech. Music uses both sides of the brain, so the strong side is able to support the weak side. Suzy has gone from being able to say a word or phrase of no more than 3 syllables to now being able to copy words and phrases after only 1-3 repetitions. She is capable of longer and more complex sentences and can manipulate the words she can already say in order to create new phrases. She is also starting to come out with words and phrases that haven't been practiced at all. Music Therapy has been such a huge game-changer, we are so grateful that we have found someone who is offering this.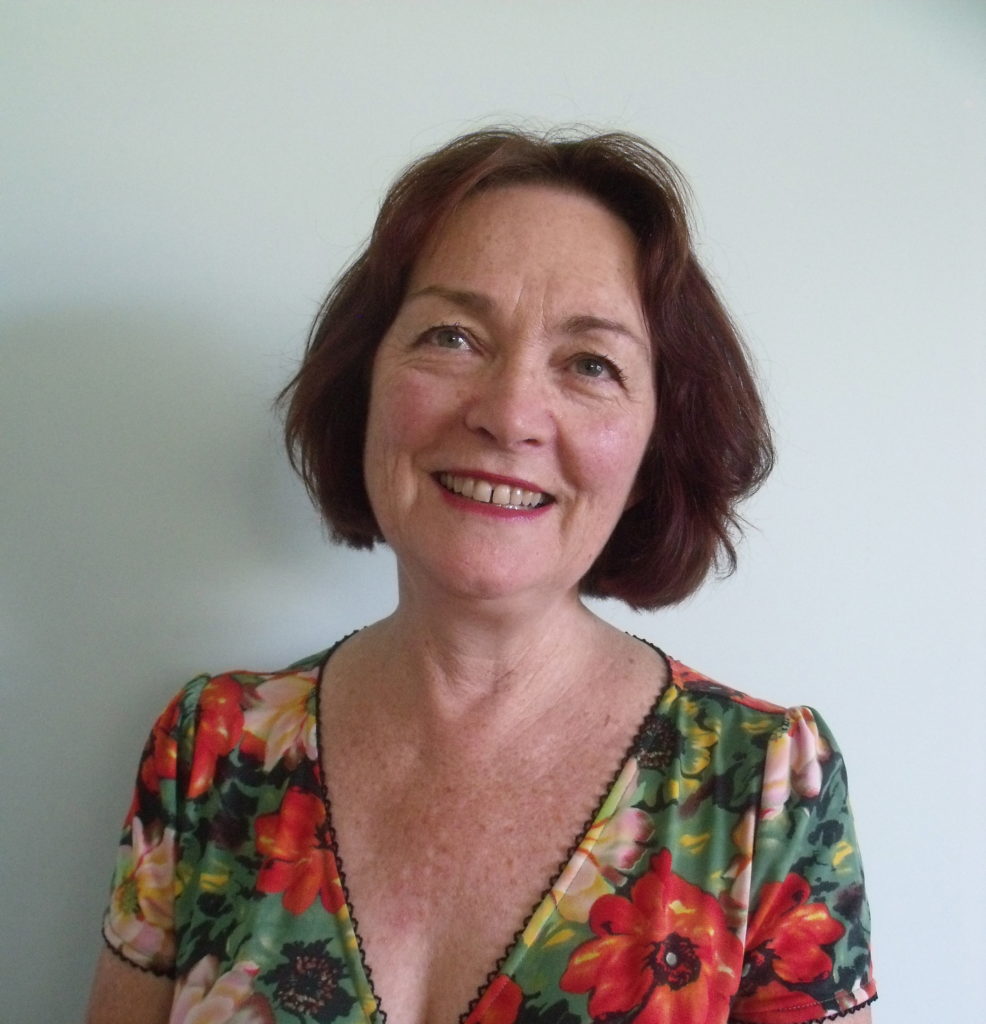 Bachelor of Music
Master of Music Therapy